Emily Gilbert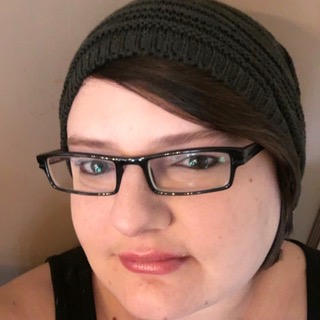 School
Academy Of Art University
Expertise
Movies, TV, Video Games
Emily is adept at performing extensive research in order to ensure that everything she writes is based on fact rather than conjecture.

She is dedicated to thoroughness and accuracy, including correct spelling, grammar, and sentence structure.

She has an ability to write in a voice that both compels and entertains the reader as well as inform.
Experience
Emily has been writing since she was 5 years old. She previously wrote a weekly column titled "The Nerd Corner" under the name J.L. Rivers for the Lima, Ohio newsletter, The Entertainer, from 2006-2007. She began her freelance career in July 2020, writing video game news for SVG. She currently writes movie and TV news for Looper as of October 2020.
Education
Emily studied under the Academy of Art University's Motion Picture & Television online program, graduating in 2015. The education she received gave her a deeper understanding of the film and television industry, including the technical aspects of how productions are made and the impact that movies and TV have on our culture.