Jean Mendoza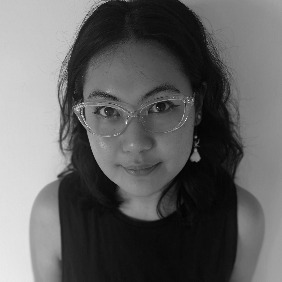 Expertise
Movies, True Crime, History, Oddities
Jean worked as a writer for Lomography magazine.

She has been writing different types of articles for more than a decade.

She has a passion for learning new things and is fascinated by anything weird.
Experience
Jean has been a writer for more than a decade and has written on topics about movies, music, and photography for Lomography Magazine and Inquisitr. Her interests include watching documentaries, movies, and broadening her knowledge of random historical facts. She has a fascination for all things weird and macabre and is a true crime buff.
Education
Jean has a diploma in Digital Filmmaking.