The One Role That Changed Everything For Alexandra Daddario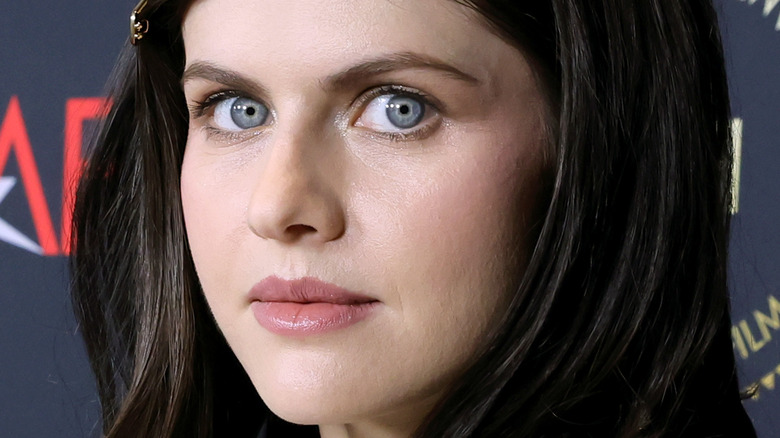 Kevin Winter/Getty Images
Though many came to know her from "The White Lotus," Alexandra Daddario has been on Hollywood's radar for over a decade. Per IMDb, her career started at age 16 with a role on "All My Children." Since then, Daddario has appeared in a wide array of movies and television series, from the "Percy Jackson" films to "Baywatch."
"It's funny, because I'm 35 now and I did 'Percy Jackson' when I was like 22, 23, so there's this whole new generation of adults who are like, 'Oh my god, Annabeth, I grew up with you," Daddario told Awards Radar. Discussing her career, the actor explained that the films she feels most fondly towards are either those which are nostalgic and those which are meaningful.
As for how she bridged the gap, Daddario once explained which role marked a turning point in her career — and it's not what you would expect.
Alexandra Daddario bared all — and it paid off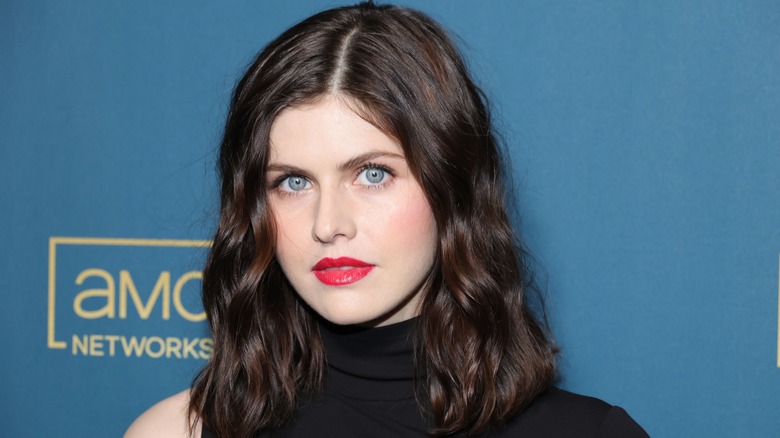 Theo Wargo/Getty Images
Back in 2014, Alexandra Daddario appeared in the first season of "True Detective." Her role on the show saw her playing the love interest of Woody Harrelson. According to Daddario, being on "True Detective" was just another career move, which was why what happened next caught her off guard.
"I didn't expect to have what I had happen, happen, which was — it's a long time ago now — getting naked on a show where I didn't have a huge role, I didn't know what to expect." Daddario told Collider. After the episode aired, the actor's manager told her phone was "ringing off the hook." She had more offers than ever. She said, "Everyone in town wanted to meet with me and then I booked San Andreas, so no, I would have never expected that from that role."
While Daddario knew the show would be big, she had no idea her appearance would lead to so much more for her career. "It was tactical, but not that tactical," she added.
Alexandra Daddario discusses her acting career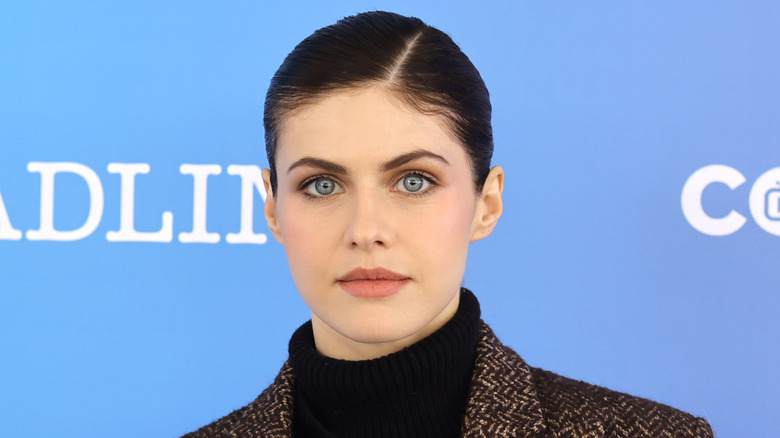 Amy Sussman/Getty Images
Recently, Alexandra Daddario opened up about her beginnings as an actress. As mentioned before, she got her start on the soap opera "All My Children." While she was grateful for the opportunity, the actor can't help but cringe at her past self, per E! News.
"I wasn't a very good actress," Daddario told Women's Health. Memorizing her lines came easily enough, but "finding [her] camera, finding [her] light, even learning how to walk naturally — it took a lot of practice." Her instincts told her something was off in her performance, so she did what she could to become more skilled. Daddario took acting courses, dedicated to honing her craft. "I knew that I loved what I did and that I could be better."
Since then, her career has been steady, spanning two decades and several genres. Of her success, Daddario humbly expressed her own disbelief. "I never expect these things to happen," Daddario continued discussing of her career. "They constantly surprise me. I just do what I love."