The Real Reason Bradley Cooper Gave Up Drinking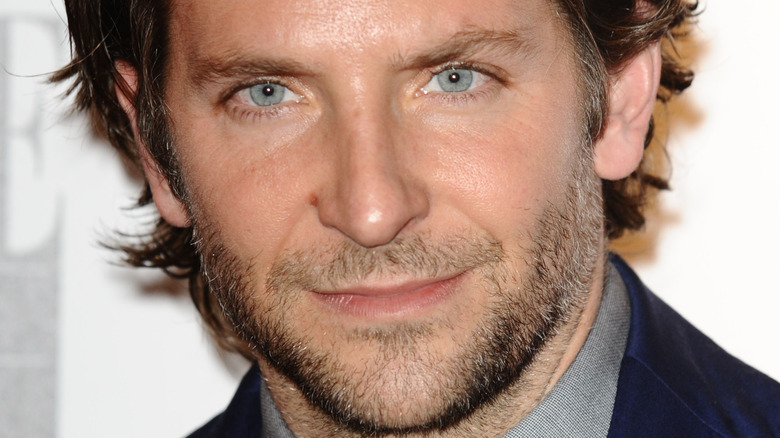 Featureflash Photo Agency/Shutterstock
Bradley Cooper may be living his best life today as one of Hollywood's biggest and most successful stars, but it wasn't always this way for the handsome actor. Like many others in Tinseltown, Cooper has faced a lot of personal struggles throughout his career, including his battle with drug and alcohol addiction. Cooper opened up about his dark past to The Hollywood Reporter in 2012, saying his friends had warned him about his growing addiction early on but he didn't listen.
"Part of me believed it, and part of me didn't. But the proof was in the pudding," he said. "I remember looking at my life, my apartment, my dogs, and I thought, 'What's happening?'"
He took his first step toward recovery when he was 29, as mentioned in his GQ interview. "I was really going to sabotage my whole life," "Cooper admitted. "I don't drink or do drugs at all anymore." But what was the catalyst behind Cooper's decision to go clean? And how exactly has his life changed since he stopped drinking and gave up the drugs? 
A fellow actor helped him recover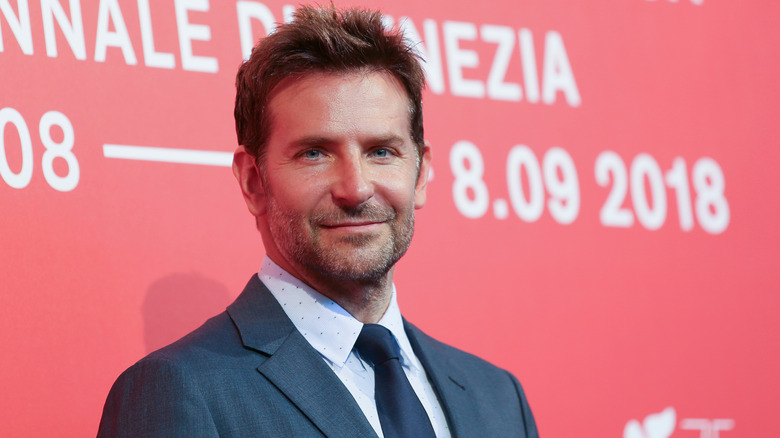 Denis Makarenko/Shutterstock
Just like his character Phil in the blockbuster trilogy "The Hangover," Bradley Cooper's struggle with alcohol and substance abuse has put himself in trouble and his life in serious danger. Once, he recalled to The Hollywood Reporter, the actor was rushed to the hospital after deliberately smashing his head on the concrete floor while drunk and high on drugs at a party. "I came up, and blood dripped down. And then I did it again," he recalled. "I spent the night at St. Vincent's Hospital with a sock of ice, waiting for them to stitch me up."
The incident, according to Cooper, was the main catalyst that forced him to take a long, hard look at his life and change his toxic habits. "I realized I wasn't going to live up to my potential, and that scared the hell out of me," he said. "I thought, 'Wow, I'm actually gonna ruin my life; I'm really gonna ruin it.'"
It turns out his fellow actor Will Arnett also played a significant role in his journey to being sober. During an appearance on the "Shameless" podcast in June, Cooper recounted an incident where Arnett stopped by his place on a late afternoon in 2004 and noticed that he hadn't let his dogs out to use the bathroom. "That was the first time I ever realized I had a problem with drugs and alcohol," he said via Entertainment Weekly. "It was Will saying that to me, I'll never forget it ... It changed my entire life." 
Bradley Cooper remains sober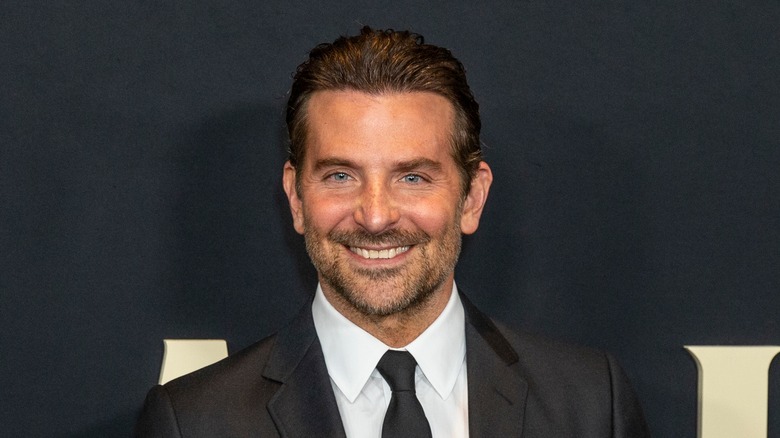 lev radin/Shutterstock
After getting sober, Bradley Cooper's life only changed for the better. His career took off, and Cooper was able to solidify his place as a full-fledged movie star with roles in films "Limitless," "Silver Linings Playbook, "Guardians of the Galaxy," and "A Star Is Born." 
He also had a greater appreciation for himself and the industry that he has long been part of. "I was doing these movies, and I got to meet Sandra Bullock and meet these people and work with them," he told GQ in 2014. "And I'm sober, and I'm like, 'Oh, I'm actually myself. And I don't have to put on this air to be somebody else, and this person still wants to work with me? Oh, what the f— is that about?' I was rediscovering myself in this workplace, and it was wonderful."
To this day, Cooper remains clean, and that's all thanks to Lea, his daughter with ex-girlfriend Irina Shayk who constantly inspires him to be a better person. "Everything changed," he said on "Shameless" in June via CNN. "Every single thing is absolutely shaded by or brought out in glorious colors by the fact that I get to be a father to a wonderful human being. It's just the absolute greatest thing."
If you or anyone you know is struggling with addiction issues, help is available. Visit the Substance Abuse and Mental Health Services Administration website or contact SAMHSA's National Helpline at 1-800-662-HELP (4357).