Jada Pinkett Smith Slams Golden Globes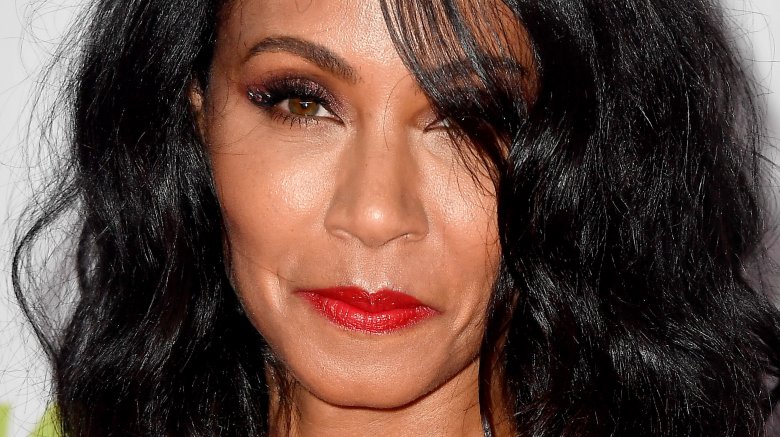 Getty Images
The Gotham actress is not happy with the 2018 nominations for the Golden Globe Awards.
On Monday, Dec. 11, 2017, Jada Pinkett Smith took to Twitter to criticize the annual award ceremony for its many snubs, which she believes was, in part, racially motivated. "I have so much to say on why @TiffanyHaddish was not nominated for a Globe... but I won't," Smith began, commenting on her Girls Trip co-star's missing nom.
But, of course, Smith was quick to change her mind, and she soon opened up about just what's been bothering her about the Golden Globes. "I'm not upset about @TiffanyHaddish or @GirlsTripMovie not getting a nom... I'm discouraged about the fact that the Hollywood Foreign Press/@goldenglobes wouldn't even WATCH the movie," she tweeted, adding, "Girls Trip was one of the most successful films this summer & Tiff was hands down the funniest person on screen in 2017 and we couldn't get eyes on the film or a press conference. How could a nom happen & how much more critical acclaim must a movie have to simply get a screening?"
She stated, "This isn't about shaming, this is about the need for discussion of an antiquated system." Smith continued, "And I dare not invalidate all the many journalist and people from all walks of life who have supported this movie by defining the issue as simply... racism."
"Hollywood has systems in place that must learn to expand its concepts of race, gender equality and inclusion in regard to its perceptions of art across the board," she explained, noting, "The fact that the brilliance of @TheBigSickMovie went unnoticed and the fact that one of the most prolific films of the year, @GetOutMovie, is considered a comedy... illuminates the depths of the sunken place... for real."
According to E! News, the Hollywood Foreign Press Association did actually air a screening of Girls Trip on July 18, 2017.
Smith is certainly no stranger to calling out awards shows for alleged racism. In 2016, she famously boycotted the Oscars after only white actors were nominated for the four acting categories (via E! News).
"At the Oscars...people of color are always welcomed to give out awards...even entertain," Smith wrote at the time. "But we are rarely recognized for our artistic accomplishments."
While we wait to hear if Haddish chimes in about the Golden Globes, read up on the craziest moments that happened during the 2017 show.