Kirsten Dunst Reportedly Expecting First Child With Fiance Jesse Plemons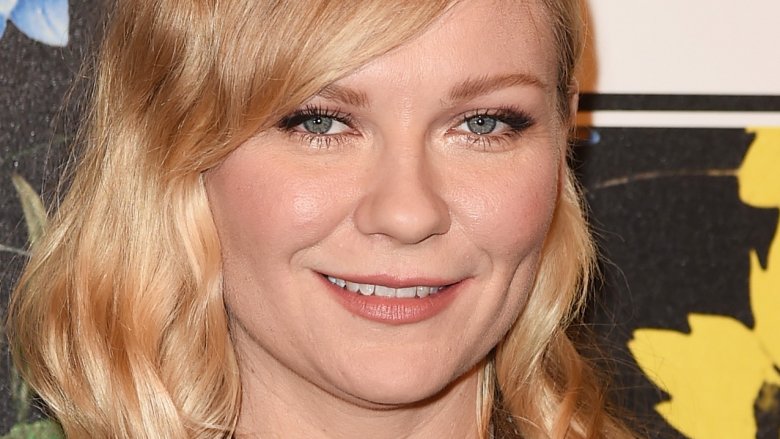 Getty Images
The Spider-Man star may be pregnant!
Us Weekly reports that Kirsten Dunst and her fiancé, fellow Fargo actor Jesse Plemons, are expecting their first child together. However, while we would certainly love to find out that these two are growing their family, the news has yet to be confirmed by the couple.
But, given Dunst's June 2017 interview with Marie Claire U.K., it wouldn't be surprising to learn that she is pregnant. Speaking with the magazine, Dunst revealed that she was aching to become a mother. "I wasn't one of those 'I need a baby!' people until my goddaughter was born," the actress shared. "I love her so much. That love is just like... you can't experience that unless you have a kid."
Dunst continued, "I put her to bed last night and she woke up this morning and said to her mom, 'Where's Kiki?' I just love that love. That's what I want."
As Nicki Swift previously reported, Dunst, 35, and Plemons, 29, got engaged in January 2017, after dating for less than one year.
According to Us Weekly, the two are set to marry in Austin, Texas in spring 2018.
While we wait for Dunst and Plemons to comment on the baby news, read up on all of Hollywood's strangest baby announcements.