Report: Rape Case Against Nelly Dropped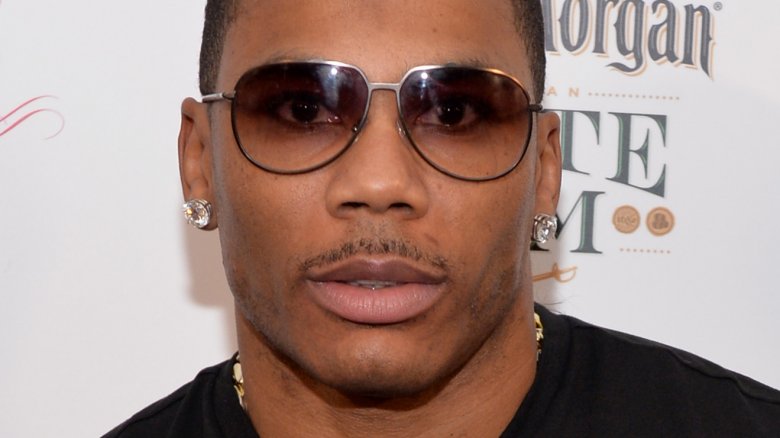 Getty Images
The rapper will not be prosecuted for recent allegations made against him.
TMZ reports that Nelly (real name Cornell Haynes Jr.) is no longer facing a disturbing rape claim, as the accuser has refused to cooperate with police. Without her assistance, the King County Prosecuting Attorney's Office of Washington state cannot charge Nelly with a crime.
"Police responded to and investigated a sexual assault allegation involving Mr. Haynes," a statement from the King County Prosecuting Attorney's Office read (via E! News). "However, within days of her initial report to police, the complainant, through her attorney, informed investigators from the Auburn police department that she did not wish to assist in prosecution or the investigation of Mr. Haynes."
As Nicki Swift previously reported, Nelly was arrested for second degree rape in early October 2017, after allegedly forcing himself onto a woman in his tour bus in Washington. The woman claimed he'd raped her without a condom and then offered to pay her.
Nelly's lawyer, Scott Rosenblum, argued that the woman simply fabricated the story in an attempt to gain "money, fame and notoriety," as reported by TMZ. In a post on Twitter, Nelly stated that he was a "victim of a false allegation."
Just one week after Nelly had been arrested, the woman reportedly decided that she'd like to "put a halt to the criminal investigation of [Nelly]," as stated by her lawyer, Karen Koehler (via TMZ). The woman's attorney added, "She will not testify further in a criminal proceeding against him."
While we wait to hear how Nelly reacts to the news, read up on all of the men who've been accused of sexual misconduct since the Harvey Weinstein scandal first broke.