Matthew McConaughey Faces Sad Career News Amid Disturbing Revelations About His Movie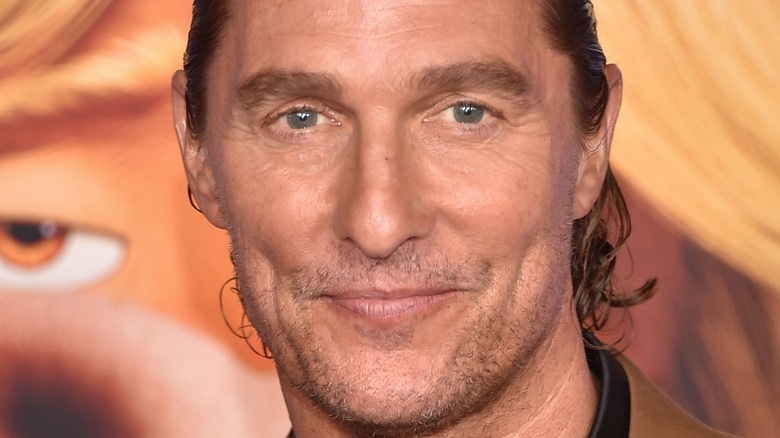 DFree/Shutterstock
In recent months, it was announced that famed actor Matthew McConaughey would be starring in a new sports film titled "Dallas Sting." According to Deadline, the movie would be based on a true story about how a female high school soccer team in Dallas went to Xi'an, China in 1984 and beat among the best teams in the world. The film would be produced by Skydance, and directed by Canadian director Kari Skogland. 
McConaughey — a Texas native — was set to play Bill Kinder, the coach of the girls' team. Kinder himself was excited about the prospect of seeing himself portrayed on the big screen by McConaughey, telling NBC in August, "I think he's a great choice because he's a great actor, and he won't have to work on his accent!"
However, McConaughey and "Dallas Sting's" other cast and crew recently faced some sad news, stemming largely from some disturbing allegations made about Kinder himself. It now appears as if those awaiting the release of "Dallas Sting" will be facing some disappointing news, only six weeks before production was set to begin.
Dallas Sting has halted production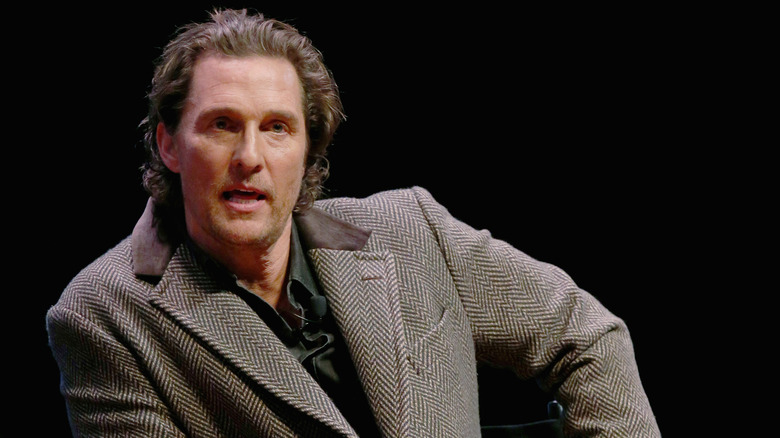 Gary Miller/Getty Images
According to The Hollywood Reporter, amidst some disturbing accusations made against the original "Dallas Sting" coach Bill Kinder — whom Matthew McConaughey was set to play — "Dallas Sting" is no longer in production.
On Thursday, the Daily Mail sat down with Kinder, now 83, who said that an anonymous letter was sent to Skydance — the production company behind "Dallas Sling" — claiming that, around the time of Dallas Sting's rise to fame in the '80s, Kinder had "touched someone outside their clothes," and called certain players "inappropriate nicknames." Kinder denied the accusations, even claiming that Skydance had hired investigators to interrogate both himself and the women who he used to coach as girls. 
"They hired an investigation group and they talked to me, and they talked to a lot of the girls," Kinder said. "And they've all reported back to me that there was nothing. No one knows of anything specific that ever happened. There was nothing there, nothing ever happened." Nonetheless, it appears as though the termination of the film is official, and it will never reach the big screen. So far, neither McConaughey nor Skydance have reacted publicly to the sad and disturbing news.