Amber Tamblyn Calls Out Rose McGowan For 'Taunting' Women In Entertainment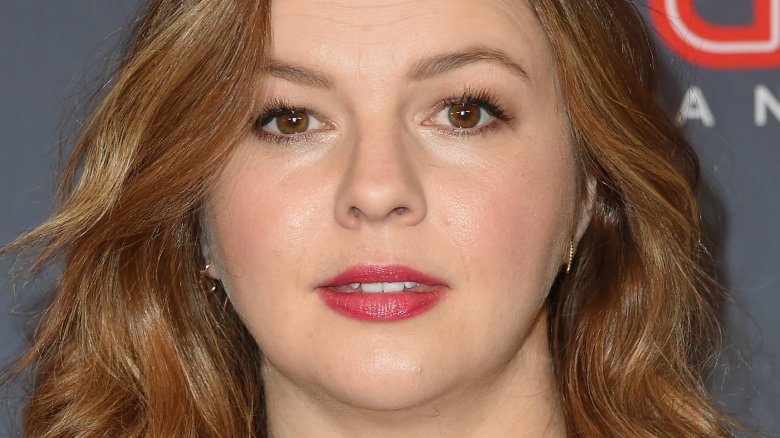 Getty Images
The Sisterhood of the Traveling Pants star is not happy with the Charmed actress' recent comments.
On Sunday, Dec. 17, 2017, Amber Tamblyn took to Twitter to tell the world how she really felt about Rose McGowan's recent comments. In a thread, the 34-year-old called out McGowan for criticizing fellow actress' decisions to silently protest during the 2018 Golden Globe Awards by wearing all black.
"Rose McGowan is a friend and while I support her kind of movement, I do not support any woman (or man) shaming or taunting the movements of other women who are trying to create change," Tamblyn wrote. "Telling us to all wear Marchesa? This is beneath you, Rose."
She continued, "You don't have to support and stand with us, but we stand and support you. You may take below the belt shots at us but we will not take them at you in return."
Tamblyn went on, "Our movement is big. And a black dress is just the beginning of the darkness that will be drained from every industry across the country by the time we're done. That's a promise," adding, "And we stand together in this fight, shoulder to shoulder, weapon to weapon, woman to woman (and man), body to burned body. And our arms are open. And our hearts two fold. And our fire will be a universal scorch. Heed the mantra: #ChangeIsComing."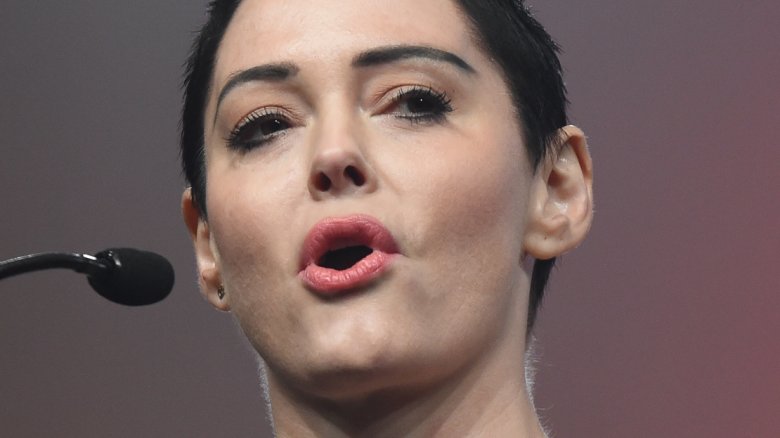 As Nicki Swift previously reported, McGowan slammed women in Hollywood for choosing to participate in the upcoming Golden Globe Awards silent protest—specifically, Meryl Streep, who has not confirmed that she'll be involved.
"Actresses, like Meryl Streep, who happily worked for The Pig Monster, are wearing black @GoldenGlobes in a silent protest," McGowan wrote in a tweet that's since been deleted. "YOUR SILENCE is THE problem. You'll accept a fake award breathlessly & affect no real change. I despise your hypocrisy. Maybe you should all wear Marchesa."
McGowan has long been a vocal activist in Hollywood, speaking out against disgraced movie producer Harvey Weinstein, whom she's accused of rape. In response to Tamblyn's comments, McGowan retweeted a post by her former Charmed co-star Holly Marie Combs. "You just did to @rosemcgowan what you claim you don't support her doing to others," Combs wrote. "Every activist for every cause the world over has different methods but share a common and more important message that should remain the same. And undiluted above all else."
While Tamblyn didn't respond to Combs' tweet, she has responded to a Twitter article about her exchange with McGowan, and it'd seem that Tamblyn wasn't trying to insult McGowan. "Twitter wants us to have a girl fight and it ain't gonna happen," she wrote. "Nothing but love and fierce respect for @rosemcgowan."
While we wait to see if either McGowan or Tamblyn continue on with their Twitter debate, read up on how the rest of Hollywood has reacted to the Weinstein scandal.