Report: Nelly Sued By Sexual Assault Accuser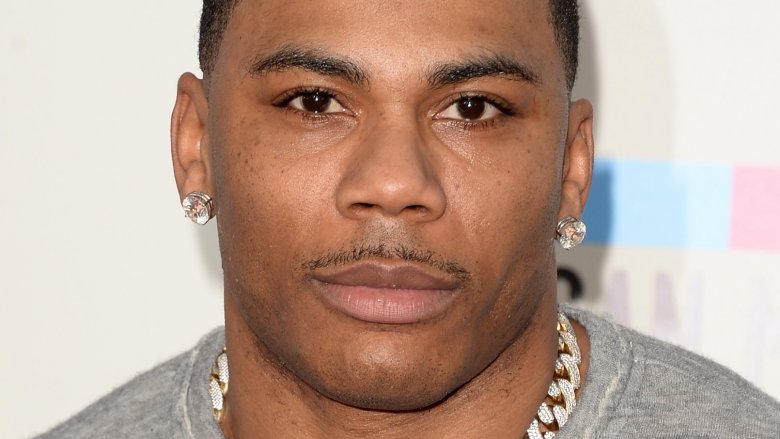 Getty Images
The rapper is facing a major lawsuit.
TMZ reports that Nelly (real name Cornell Haynes Jr.) has been sued by the woman who previously accused him of rape. The woman, identified as Monique Greene, is suing for sexual assault and defamation.
According to court docs obtained by the gossip rag, Greene claimed that she was at a Seattle club, where she was employed, on Oct. 6, 2017. After watching the show—during which she consumed alcohol, as she was not working that night—she said she spent time with Nelly and his crew. Greene alleged that Nelly invited her to attend an after-party with him. She reportedly accepted and entered an SUV with the superstar.
However, she claims, the car didn't drop them off at a party. Instead, she and Nelly were taken to his tour bus, which was sitting in a Walmart parking lot. After the two walked to the bedroom area of the bus, Greene stated that Nelly began masturbating before having sex with Greene, both orally and vaginally, without her consent. Greene claimed that she tried to stop Nelly by saying that he needed to put a condom on, but he allegedly continued on sexually assaulting her.
When the alleged incident was over, Greene said she yelled that she wanted to leave. A member from Nelly's crew then reportedly escorted her off the tour bus, and, she said, Nelly tossed a $100 bill at her before saying, "Bye bye."
Greene said she then called for an Uber and dialed 911. When the authorities arrived, they reportedly interviewed Greene before arresting Nelly for rape. Greene was then transported to a medical center, where she completed a rape kit.
As Nicki Swift previously reported, the charges were eventually dropped by police after Greene refused to cooperate and would not testify against the rapper. According to TMZ, Greene addressed this in her lawsuit, stating that she felt she couldn't "stand up against a celebrity and that the criminal system would fail her."
In response to Greene's lawsuit, Nelly's attorney, Scott Rosenblum, spoke with TMZ, saying, "It comes as no surprise that Ms. Green filed a lawsuit against Nelly seeking money after we announced our intention to hold her accountable. We always believed her accusation was motivated by greed."
Rosenblum added that Nelly plans to countersue.
While we wait for more details about Greene's lawsuit to come out, read up on all of the men who've been called out for sexual misconduct in recent months.