Mark Schwahn Fired Amid Sexual Harassment Allegations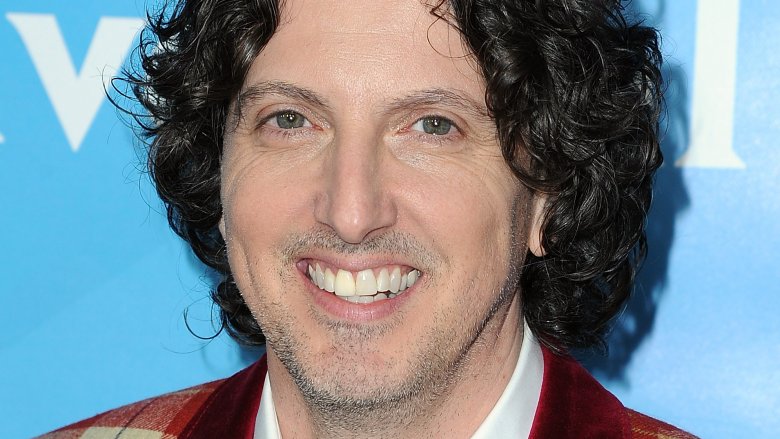 Getty Images
Mark Schwahn has been terminated from The Royals.
According to Us Weekly, the showrunner was fired on Thursday, Dec. 21, 2017, amid multiple sexual harassment allegations.
"We have concluded our investigation and Mark will not be returning to The Royals," Lionsgate said in a statement. "The fourth season of the show has already completed production and will air as scheduled on E! in the spring."
As Nicki Swift previously reported, the cast and crew of One Tree Hill, including stars Sophia Bush, Bethany Joy Lenz, and Hilarie Burton, signed an open letter condemning Schwahn after he was first accused of sexual harassment by former staff writer Audrey Wauchope in November 2017. Several actors from the teen drama rallied around their former female co-stars in support soon after, and Burton went on to accuse the show's creator of sexual assault.
Similarly, the cast and crew of The Royals stood together after 25 women from the show penned an open letter accusing Schwahn of sexual harassment, including star Alexandra Park. In the wake of the scandal, Schwahn was suspended from the series as E! conducted an investigation into the claims.
After the news of his firing broke, a number of Schwahn's accusers, including Wauchope and Bush, reacted on social media. "The end. Thank you to Lionsgate and E! for making this decision and validating the women and men who have come forward," Wauchope tweeted. "We burnt it down sis."
Meanwhile, Bush tweeted, "43 women came forward. To the ones who did and to the ones who didn't or couldn't, I hope this news is a salve to your souls. To the other predators out there? I hope this is a lesson that sometimes, even if it takes time, justice is served. You're next."
At the time of this writing, Schwahn has yet to publicly comment on the allegations or his recent firing. Following the now-infamous Harvey Weinstein scandal, which broke in October 2017, he is just one of several men in Hollywood who have been accused of sexual misconduct in recent months.