Kim Kardashian Shares Surprising Christmas Present From Husband Kanye West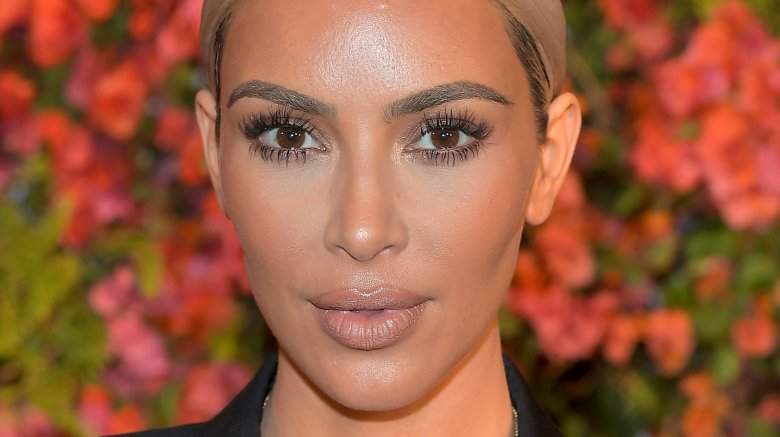 Getty Images
The Keeping Up With the Kardashians star just showed fans what she got for the holidays from her famous hubby—and it's not what you'd expect.
Kim Kardashian shared her Christmas present from Kanye West on Instagram, sharing videos in her Stories. "For one of my Christmas presents from Kanye he gives me this little box with a Disney Mickey toy, Apple headphones, Netflix, Amazon gift cards, and Adidas socks," the 37-year-old said, showing off the gifts as she listed them. "And I'm like, 'That's so sweet! Thanks.'"
Kardashian, who sounded appreciative of—if not a little confused about—her love's gifts, then revealed that there was more to her presents than what meets the eye.
On Instagram, the KKW Beauty mogul, who's expecting her third child with West, continued, "But then I open the next box and it is stock to Amazon, where he got the gift card, stock to Netflix, stock to Apple—hence the little headphones—Adidas stock and Disney stock." Kardashian even provided proof, showing off the paperwork to her 105 million followers.
According to Entertainment Tonight, Kardashian received a total of 920 shares in the Walt Disney company and 995 shares in Adidas. The Disney stock alone is reportedly valued at about $100,000, likely meaning that her overall Christmas stocks were worth about $200,000.
That's one expensive present!
While we wait to find out what Kardashian gave West for the holidays, read all about her journey to fame.