Kendall Jenner Announces End Of Personal App And Website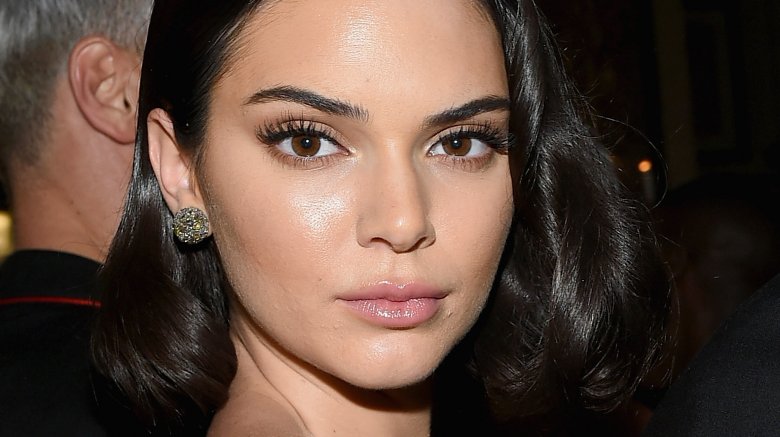 Getty Images
The famous model and reality TV star is stepping away from her online platform.
On Tuesday, Dec. 26, 2017, Kendall Jenner shared a short message on her personal app and website, Kendallj.com, and revealed that she'd be deleting the subscription-based lifestyle blog. "As I look ahead to next year, my goals and priorities are changing," the 22-year-old began.
"I've had an incredible 2+ years connecting with all of you, but I've made the difficult decision to no longer update my app in 2018," she continued. "I hope you've enjoyed this journey as much as I have, and am looking forward to sharing the next chapter with you."
Us Weekly notes that the app, which was launched in September 2015 and had often featured behind-the-scenes photos and fashion and beauty advice, was removed from the Google Play Store and Apple's App Store the same day as Jenner's announcement.
Nearly one year earlier, Jenner revealed on her app that she often suffered from anxiety. At the time, she noted that she thought she was "finally learning how to cope." However, in a promo for Keeping Up With the Kardashians, Jenner revealed that she still struggles with anxiety.
Could Jenner's anxiety have contributed to her decision to end her app? We'll probably just have to watch KUWTK to find out.
While we wait for more info on the La Perla brand ambassador, read all about the dark secrets of the Kardashian-Jenner family.