Naya Rivera To Share Custody Of Son With Ex Ryan Dorsey Following Recent Arrest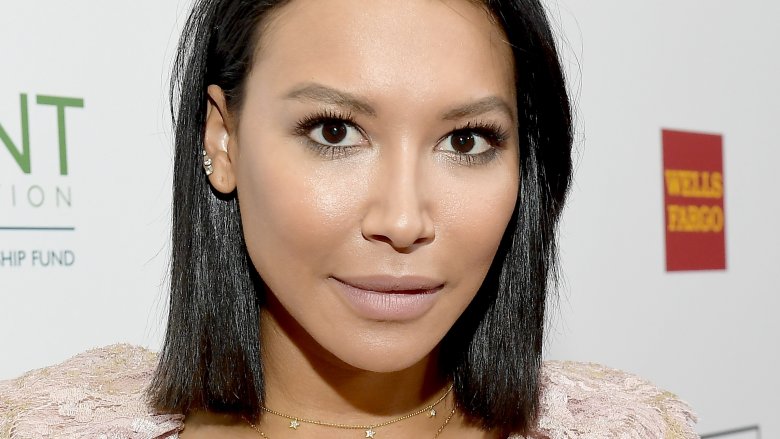 Getty Images
The Glee actress' divorce is moving forward.
The Blast reports that Naya Rivera and her husband, Ryan Dorsey, will share joint custody of their 2-year-old son, Josey. Furthermore, Dorsey has agreed to the stipulation that he must consult with Rivera "on all major decisions related to the child's health, education, and welfare."
The current custody agreement, however, is only temporary.
A rep for Rivera told People, "The family is working together peacefully and all matters have been amicably resolved."
It's been a rough few years for the family. As Nicki Swift previously reported, Rivera and Dorsey, who married in July 2014, split up in November 2016. But then in October 2017, Rivera filed to dismiss their divorce docs, getting back together with her ex. Unfortunately, their rekindled romance wouldn't last too long, as Rivera was arrested on Nov. 25 after allegedly hitting her ex on the head and on the lip while they were out for a walk with their son in West Virginia.
On Dec. 5, Rivera refiled for divorce from Dorsey, citing irreconcilable differences.
While we wait to learn more about Rivera and Dorsey's failed romance, read all about why Hollywood won't cast the actress anymore.