Naya Rivera Files For Divorce From Ryan Dorsey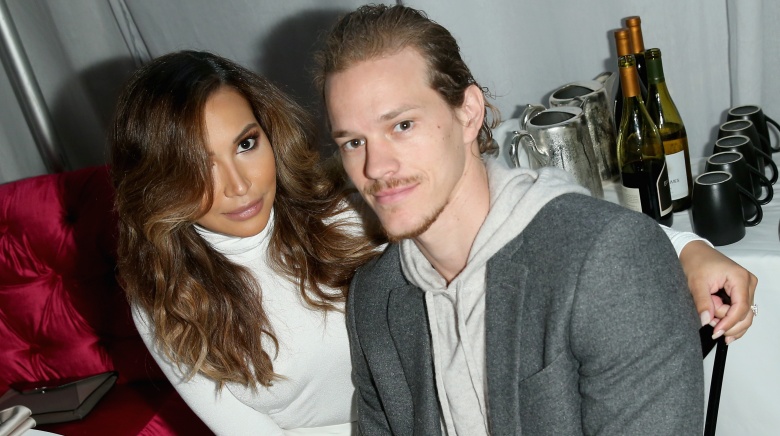 Getty Images
Naya Rivera is soon to be a single girl again.
The Glee star filed for divorce from husband Ryan Dorsey last week, TMZ reports. Rivera, 29, requested primary physical custody of their 14-month-old son, Josey. She requested that Dorsey, 33, be granted visitation rights to the child.
Dorsey and Rivera were married for a little more than two years. They tied the knot in July 2014 on the date she'd originally picked to marry her ex Big Sean. (Maybe that was a bad omen!)
"Naya didn't tell most of her friends that she was marrying Ryan Dorsey, let alone that she was dating him," a source told Us Weekly at the time of their hush-hush wedding. "The whole thing is a complete surprise."
Dorsey and Rivera have a complicated history. In her 2016 memoir (via Page Six), Rivera revealed that she and Dorsey dated in 2010 and that she aborted his baby and dumped him to pursue her role as Santana on the Fox hit series. She told Entertainment Tonight that while the decision was a difficult one, she doesn't struggle with it anymore.
"It was a bunch of different factors, you know, and I was so young," she explained. "It was kind of that same feeling when I had the call about Cory [Monteith's death], it was like the world stops, and you kind of black out for a minute. And you are like, 'What is going on? I have all this other stuff to do, you know?' So it was just never a real question...it's something that is one of life's little scars that you get along the way, and the scars are never really healed," she said. "They are always kind of still there—they are just not bleeding anymore."