Why Christian Bale Didn't Want Chris Rock To Speak To Him On Set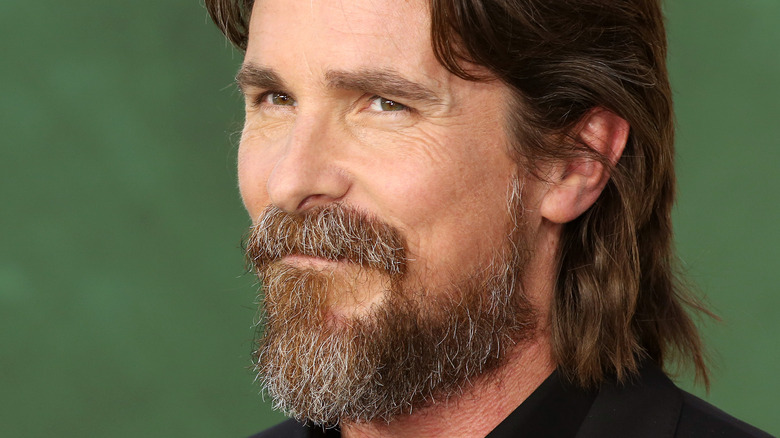 Lia Toby/Getty Images
Christian Bale has revealed in an interview with People that he didn't want comedian Chris Rock to speak to him on the set of their film "Amsterdam." In fact, Bale — who is perhaps best known to audiences for his role as the superhero Batman in multiple films — asked Rock "not to talk to" him while they worked together on the murder-mystery set in the 1930s (per People).
Now, Rock is no stranger to Hollywood controversy. He was on the receiving end of a scary altercation with Will Smith at the 2022 Oscars. Not to mention, Rock was blasted for his distasteful joke about the late Nicole Brown Simpson, per MovieWeb. However, it turns out that there was no bad blood between Rock and Bale on the "Amsterdam" set. While it might sound as though Bale was snubbing Rock or that he thought he was the more important actor, fans can rest assured the real reason he didn't want to speak with him wasn't malicious at all.
Rock's humor became a distraction for Bale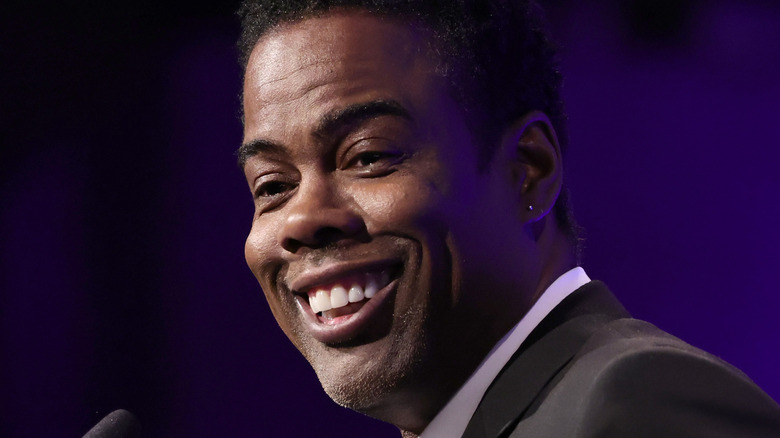 Jamie Mccarthy/Getty Images
As Christian Bale explained to People, he had to put his foot down with Chris Rock because Rock's jokes were causing him to break character while filming. "I had to ask Chris Rock not to talk to me anymore because I found myself giggling during the takes," he shared, adding, "I was just like idiot Christian from England, giggling and being a fan of Chris Rock's stand-up. So I actually had to go to him, and I said, 'Dude, no. I've got to close my ears,' because he was so great" (per People).
In an interview with IndieWire, Bale clarified that he has nothing against Rock, and the two have mutual friends. He explained: "I often meet these incredible people, but I isolate myself. Because if I get to know people too much, I find I just don't believe what I'm doing in the scene" (per IndieWire).
Fortunately, things seem to have gone well for Bale and Rock — and hopefully, the two can get back to laughing together without having scenes to film.