Natasha Bedingfield Welcomes First Child With Husband Matthew Robinson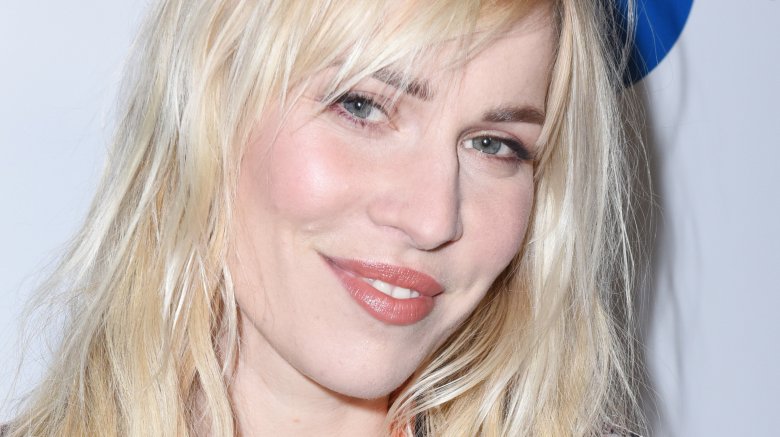 Getty Images
Congratulations to the "Unwritten" singer!
On Monday, January 1, 2018, Natasha Bedingfield announced via Instagram that she'd given birth to her first child with husband Matthew Robinson. Bedingfield shared a photo of herself donning a hospital gown, sitting in a hospital bed, and holding a Starbucks coffee cup with "Mum" written on it.
In the photo's caption, Bedingfield wrote, "Omg! Guess what just happened at the very end of this year! The happiest new Year ever!"
No word yet on the baby's name, but Bedingfield, who married Robinson in 2009, did share the newborn's sex just a couple of days before she gave birth. On Instagram, Bedingfield told followers that her favorite part of 2017 was "being blessed with the promise of a baby boy."
As Nicki Swift previously reported, Bedingfield revealed that she was pregnant back in October 2017. Sharing a sweet photo of her and her husband cradling her baby bump, she wrote, "Matt and I are thrilled to share with you all that we are bringing a new little life into the world! We can't wait to embark on this amazing journey together."
That same day, she told The Sun, "Becoming a mom is ­something I've always dreamed of but for a long time I felt it was way off in the distance," adding, "Now the bump is starting to really show, it's sinking in that this is really happening."
While we wait to learn what Bedingfield named her son, read all about the strangest celebrity baby announcements ever made.