Is The Challenge Fake?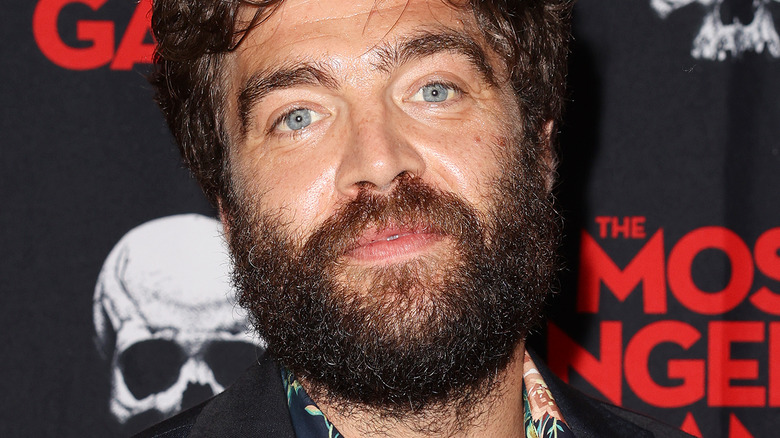 Alexander Tamargo/Getty Images
Few shows have made more impact on the world of reality television than MTV's "The Challenge." What was the network's attempt to further monetize the popularity of "Real World" and "Road Rules" turned out to be one of the longest-running shows in history. The series hit the silver screen in 1988, and it hasn't stopped since.
To the uninitiated, "The Challenge" is a reality show that engages reality show alumni to various, well, challenges. Stars from shows like "Big Brother," "Survivor," and "The Amazing Race" go on the show to compete, and they're usually paired or teamed up to play against each other. In the beginning, challenges have been relatively easy, comprising of games like drunk dodgeball and puzzles. But over the years, the challenges have gotten more intense, with contestants jumping out of planes and wrestling on 18-wheelers, per Mashable.
Ultimately, though, "The Challenge" is still first and foremost a reality show, so fans sometimes question whether what's happening on it is actually genuine. But the host of the show, TJ Lavin, claims that it is and never was scripted.
The Challenge host TJ Lavin says that it's '100% never been scripted'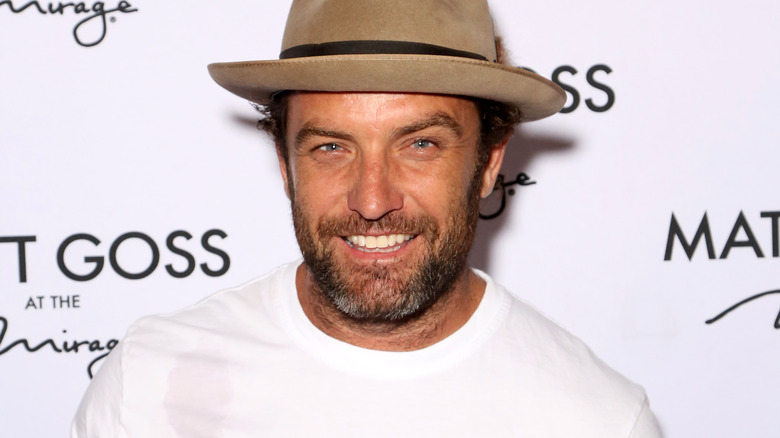 Gabe Ginsberg/Getty Images
Longtime host of "The Challenge," TJ Lavin, is adamant that the reality show was never staged. In March 2021, when a fan on Instagram questioned the show's authenticity, Lavin set the record straight and promised viewers that they're not being fooled.
"A lot of players claiming it's all set up and not a real competition. Really ruined the show for me cause I loved it so much now I just wonder if it's all just a 'script,'" a fan said (via Heavy), to which Lavin responded, "100% NEVER been scripted. I can promise you that because from season 11 on I've been there to see it."
Meanwhile, Wes Bergmann, a longtime player on the show, claimed that while "The Challenge" is a reality show, it's "not reality television," not really. Speaking with "The Bachelor Party" podcast, he said, "Our show does not do any of that [staging scenarios]. They started as documentarians, and they are still documentarians, they just happen to be really, really good, entertaining documentarians. I have never found myself in the position where the most important storylines aren't being told in as fairly of a way as possible."
The Challenge creators say everything on the show happens organically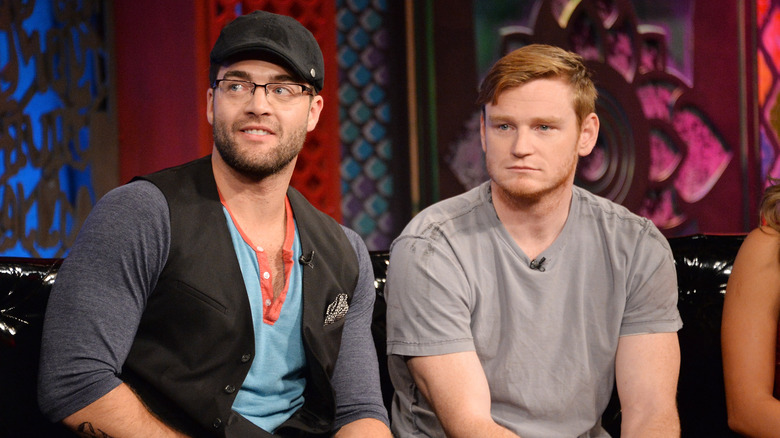 Mike Coppola/Getty Images
MTV Producer and Vice President of Series Development Dan Caster is aware that people sometimes question what's happening on "The Challenge." But he does insist that whatever drama is brewing between contestants on the show is real.
"I get asked this question a lot: 'What's real? What's not real?'" he told E! News, but he said that some of them really have deep disdain for one another. Julie Pizzi, President of Entertainment and Development for Bunim/Murray Productions, the company that runs the show, chalks it up to them being together all the time. "Because they have so much together time, that they generally get in fights," she noted. "Or if stuff is going to come to a head, it's going to come to a head on the days that we're not out doing a challenge. Those are the days that sometimes the best drama happens."
Chris "C.T." Tamburello, who has been a contestant on the show for over a decade, understands why some viewers would think that some elements are staged, including the drama. According to him, it may be because the newer participants are fixated on their respective goals. "People tend to be more premeditated when they come on the show. They have a goal," he told Rolling Stone. "Back in the day, you'd get called out more for being 'fake.' I mean, everybody does change a little when they're on TV, but now it's just a different kind of animal. The competition is so intense."