Timeless Star Matt Lanter Welcomes First Child With Wife Angela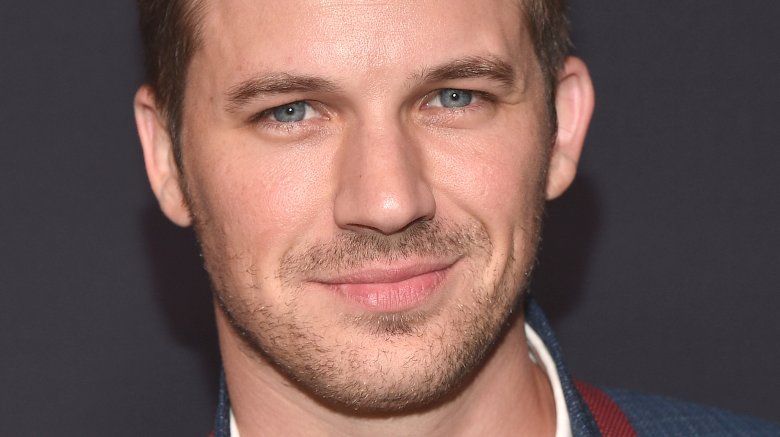 Getty Images
The former 90210 star is a dad!
On Friday, Jan. 5, 2018, Matt Lanter revealed that his wife, Angela Lanter, had given birth to their first child. Sharing a photo of himself with Angela and their newborn in the hospital on Instagram, Matt wrote, "Welcome to the world my little angel."
On her own Instagram page, Angela revealed that the pair had a baby girl they named MacKenlee Faire Lanter. They welcomed her on Dec. 30, 2017. Baby MacKenlee Faire weighed 6 lbs and 11 oz and measured 20 inches in length. "She's the sweetest little angel baby ever," she wrote, adding, "This week has been filled so much love, happy tears and, yes, sleepless nights, but we're blissfully in love with this sweet girl of ours."
According to a post on Angela's blog, she delivered their daughter via C-section after laboring for 13 hours, due to the baby's frank breech position. Mom and daughter then stayed in the hospital for a few more days, heading home on Tuesday, Jan. 2, 2018.
What a way to ring in the new year, huh?
As Nicki Swift had previously reported, Matt and Angela had been documenting their journey toward parenthood on the podcast Hello Bump.
Congratulations to the Lanters!
While we wait for more details about their family, read all about the strangest celeb baby announcements ever made.