Selena Gomez Visits Childhood Home, Gets Candid About Past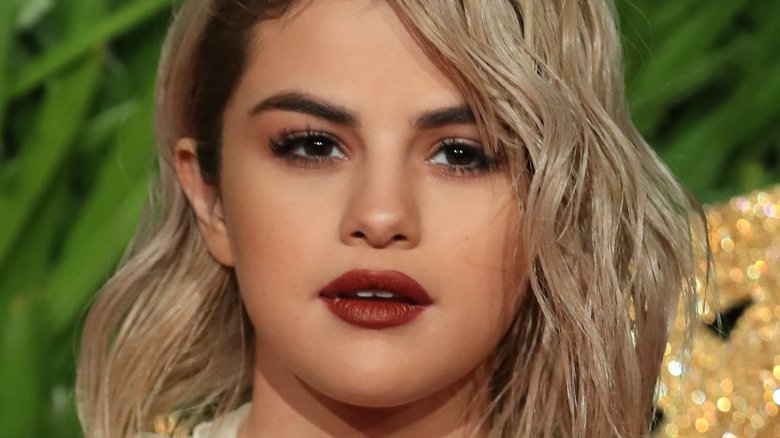 Getty Images
The "Bad Liar" singer is getting back to her roots.
Selena Gomez took to Instagram late Saturday, Jan. 6, 2018, to open up about her past following a recent visit to her childhood home in Grand Prairie, Texas.
"The home I grew up in, from birth to 13... (no one was home when I knocked this time lol) I visit this place every chance I get," the "Wolves" singer captioned a snapshot of herself, wearing a white sweater and grey sweatpants and sitting on the steps of her old house. 
"In many ways it very well could have been better than my life today, but I'm grateful for a voice that can enable change today," she continued. "Even when I don't know how to do it well or actually want it. I love you Grand Prairie. Thank you."
As Nicki Swift previously reported, this isn't the first time Gomez, 25, has alluded to her discomfort with fame, particularly during her childhood. "I remember just feeling really violated when I was younger, even just being on the beach. I was maybe 15 or 16 and people were taking pictures—photographers. I don't think anyone really knew who I was," the former Disney star told Business of Fashion in September 2017. 
"But I felt very violated and I didn't like it or understand it, and that felt very weird, because I was a young girl and they were grown men," she went on. "I didn't like that feeling."
The following month, Gomez, who recently received Billboard's Woman of the Year award, related this longtime struggle with her lupus diagnosis and kidney transplant. 
"I don't think I ever accepted the position I had. It was me almost feeling guilty about fame," she said on the Today show (via Entertainment Tonight). "Because people could see anyone in my position and just say, 'Wow they've got it all figured out. They've got everything, get to live this cool life.' You're isolated. You're being looked at. You're being judged."