The Weeknd Cuts Ties With H&M Over Racist Ad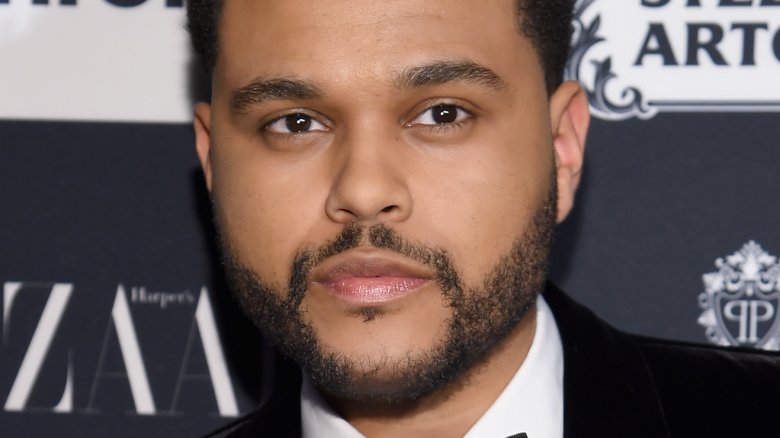 Getty Images
The "Can't Feel My Face" singer has ended his partnership with the fashion retailer.
According to Entertainment Tonight, The Weeknd (real name Abel Tesfaye) cut ties with H&M on Monday, Jan. 8, 2018, after the company released a racially insensitive ad featuring a young black boy wearing a hoodie that read, "Coolest monkey in the jungle." The controversial ad went viral and was pulled following swift social media outrage.
"Woke up this morning shocked and embarrassed by this photo," the 27-year-old musician, who created and modeled two menswear collections with H&M in 2017, tweeted. "I'm deeply offended and will not be working with @hm anymore." 
H&M later responded to the backlash with a statement. "We sincerely apologize for offending people with this image of a printed hooded top," the company said. "The image has been removed from all online channels and the product will not be for sale in the United States. We believe in diversity and inclusion in all that we do and will be reviewing all our internal policies accordingly to avoid any future issues."
However, the Weeknd, who recently called it quits with Selena Gomez, isn't the only celebrity speaking out against the clothing company, as the Roots frontman, Questlove, took to Instagram to respond to the controversy.
"I'm sure the apologies are a coming. And the ads will be pulled," he captioned a photo of the ad. "I'm certain there will be media fixers and whatnot and maybe a grand gesture like a donation to some charity (donations under these circumstances are the corporate version #SomeOfMyBestFriendsAre move if there ever was one)."
Questlove added, "All this tells me about @HM is that the seats in the boardroom lack something...wanna take a guess?"