Why We Never Hear About Vin Diesel's Twin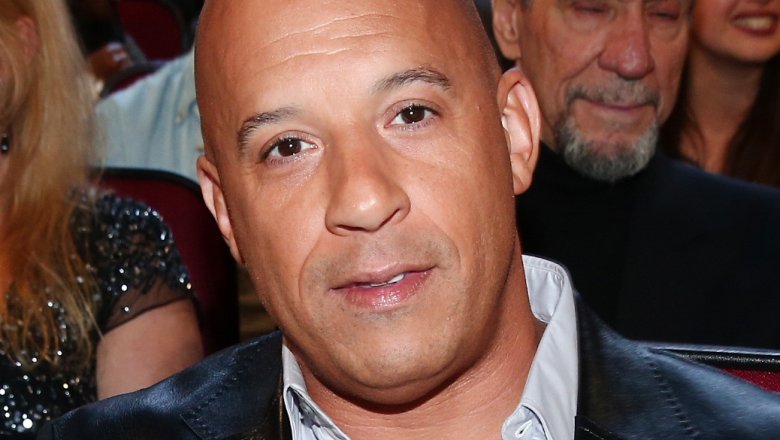 Getty Images
Everyone knows Vin Diesel. With his successful role in the Fast and the Furious franchise, the actor's definitely made a name for himself in Hollywood. But unlike most other major stars, Diesel's been able to keep his personal life out of the spotlight, especially when it comes to family. Given his penchant for privacy, many would be surprised to learn that Diesel is a twin.
That's right. Diesel, whose real name is Mark Sinclair Vincent, has a fraternal twin brother named Paul Vincent. Diesel briefly opened up about his sibling on Facebook in 2014, sharing a photo of his brother next to his late co-star and close friend Paul Walker.
Calling the post, "The Two Pauls," Diesel wrote, "Pablo and my mother would have deep conversations... she claimed, that it was no accident that this on-screen duo [presumably Diesel and Walker] has come to define brotherhood in Our millennium." He added, "You see... the other guy in the photo is also named Paul... and although they look more alike, he is actually my twin brother."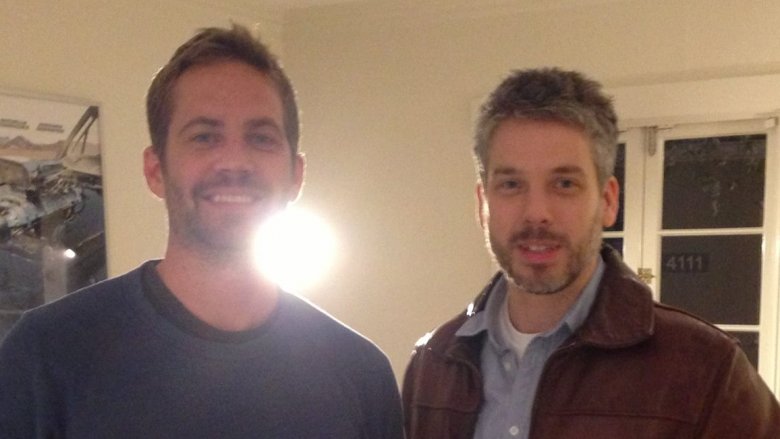 So just what is Vincent up to? Well, according to the BBC, Vincent, like his brother, has a career in the entertainment industry. The Hollywood Reporter notes that Vincent works as "a film editor and in the sound department," but it's not clear exactly what projects he's worked on. One thing's for sure, though: It seems highly unlikely that he's worked as Diesel's body double — he just has too much hair for the gig.
Given his behind-the-scenes roles, it makes sense that Vincent's been able to keep out of celebrity culture. While his brother may be a larger-than-life movie star, Vincent might just prefer a quieter life.
While we wait to learn more details about Diesel's brother, read all about why we don't hear much from actress Scarlett Johansson's twin.