Kelly Clarkson On Raising Daughter: 'I'm Not Above A Spanking'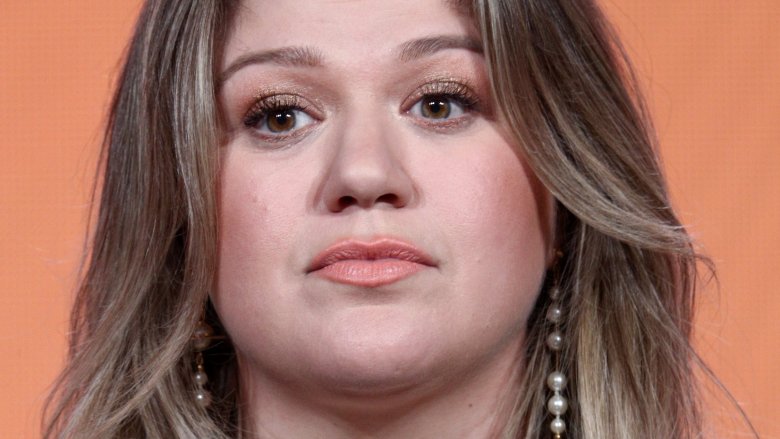 Getty Images
The "Love So Soft" singer isn't afraid to get tough with her kids.
In an interview with radio station 98.9 The Buzz in Rochester, N.Y., Kelly Clarkson revealed that she finds no issue with using a little physical punishment on her kids, namely her 3-year-old daughter River Rose (via ABC News).
"I'm not above a spanking, which people aren't necessarily into," Clarkson stated. "I don't mean hitting her hard. I just mean a spanking." The American Idol winner explained, "My parents spanked me, and I did fine in life, and I feel fine about it, and I do that as well."
However, Clarkson added that she knows that other people don't believe in spanking, but she finds it works for her family. "That's a tricky thing, when you're out in public, because then people are like, they think that's wrong or something, but I find nothing wrong with a spanking," she said.
"I warn her," Clarkson noted. "I'm like, 'Hi, I'm going to spank you on your bottom if you don't stop right now, this is ridiculous,' and honestly it's really helped. She doesn't do that kind of stuff as often."
It'd appear that Clarkson's fine with spankings because she herself got them when she was a child. "I'm from the South, 'ya'll, so we get spankings," she told The Buzz (via Us Weekly). "My mom would call the principal if I ever ended up in the principal's office and give permission for her to spank me . . . I'm a well-rounded individual with a lot of character, so I think it's fine."
Though ABC News revealed that many people find spanking to be, at times, acceptable, the American Academy of Pediatrics claims that punishments like spanking teach "aggressive behavior" and become "ineffective if used often." Instead, the AAP recommends that parents and caregivers either give time outs or temporarily remove "favorite privileges."
While we wait for Clarkson to address the controversy surrounding her recent interview, read up on all the strange facts about the singer's marriage.