Diddy Gets Candid On His Love Life Hopes After Girlfriend Kim Porter's Death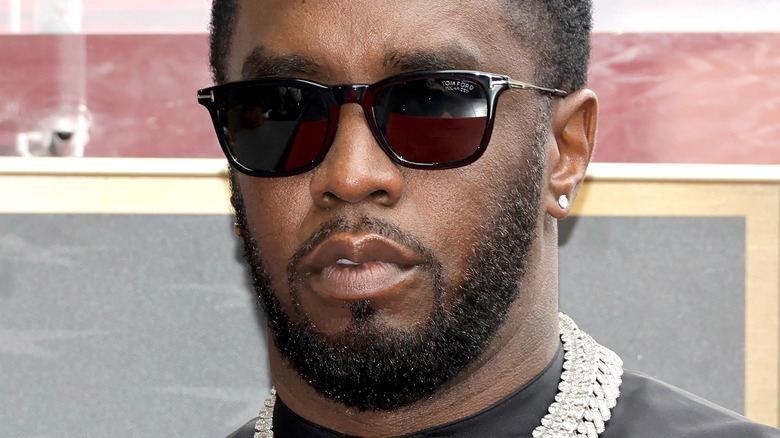 Kevin Winter/Getty Images
Rapper Diddy has made no secret of his ever-lasting love for the late Kim Porter. Porter died in November 2018. Per NBC News, the actor's death was later determined to be due to a lung infection, which was determined by the Los Angeles County Medical Examiner-Coroner. Diddy — who shares children Christian, Jessie, and D'Lila with Porter — opened up about his relationship with his former girlfriend to Essence in 2020, singing unending praises for her.
"She was unforgettable," Diddy told the outlet. "Whenever I was around her, I felt as though God had his hand in it. I always felt like God had sent her. Nobody could love me the way she loved me, especially as, you know, as crazy as I acted." Diddy and Porter had an on-again, off-again romantic relationship — which began in the 1990's — but remained close friends despite their final split in 2007.
Now, Diddy is speaking out about the future of his love and has revealed his hopes for finding true love.
Diddy is open to falling in love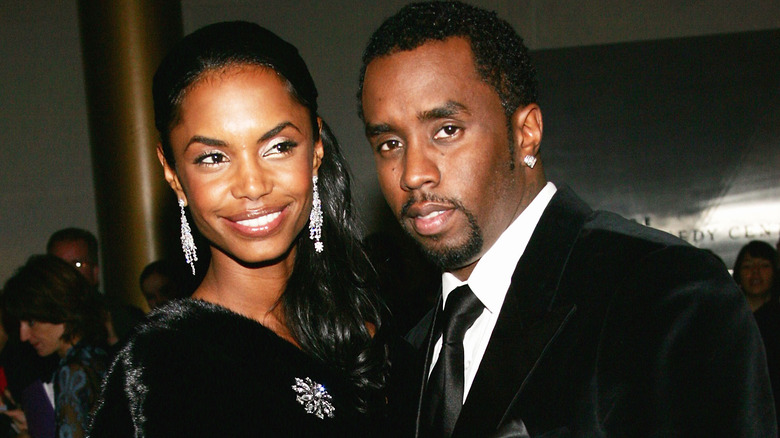 Evan Agostini/Getty Images
Diddy is making it that he has not completely closed off his feelings following the death of his longtime beau, Kim Porter. In a sneak peak of Teyana Taylor's web series, "Luv2SeeIt," the music mogul opened up about his plans for the future, which he hopes is filled with love.
"[We learn more from] losing love," Diddy said in the clip obtained by People. "It's the only way you kinda know how important it is. All the heartache that anybody's ever been through." Diddy went on to explain that while he has not fully given up on finding true happiness, he admitted that the process is tough. He added, "I'm not giving up on love, but it's hard. A different level of heartbreak. Whenever I see the sun, I see God and I see Kim."
However, it appears as if Diddy may have already found a new love, as the entrepreneur previously revealed he was dating City Girls rapper Yung Miami. While rumors of their secret fling had been circulating for some time, the pair officially confirmed their relationship status during an episode of Yung Miami's podcast, "Caresha Please." "We date. We're dating," Diddy said when asked about their rumored fling. "We go have dates. We're friends. We go to exotic locations. We have great times."