Ricky Martin Reveals He's Married To Jwan Yosef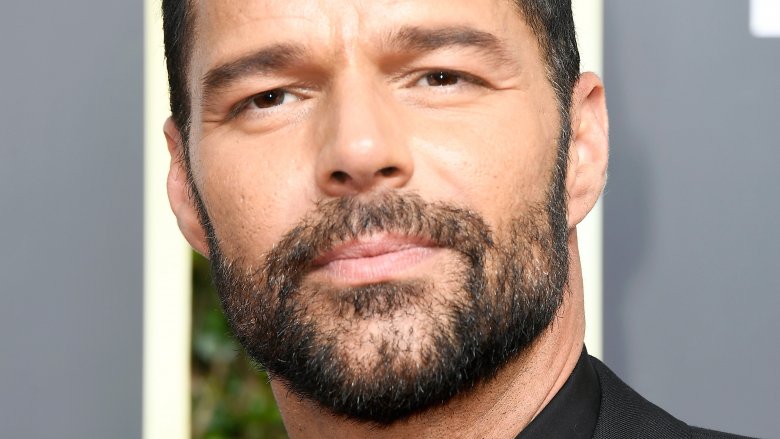 Getty Images
The "Livin' la Vida Loca" singer is officially taken!
E! News reports that Ricky Martin and his longtime love, Jwan Yosef, are married. When asked by reporter Will Marfuggi if he was a fiancé or a husband, Martin shared, "I'm a husband, but we're doing a heavy party in a couple of months, I'll let you know."
Pressed for more details, Martin explained, "We exchanged vows, and we've swear [sic] everything, and we've signed all the papers that we needed to sign, prenups and everything."
He added, "It feels amazing! I can't introduce him as my fiancé. I can't. He's my husband. He's my man."
The Assassination of Gianni Versace star, who is father to 9-year-old twin boys Matteo and Valentino, noted that he and Yosef are planning a huge party to celebrate their big day. He described the event as "the typical three-day party, the dinner, the rehearsal, the party and the recovery," telling Marfuggi, "You'll be the first to know."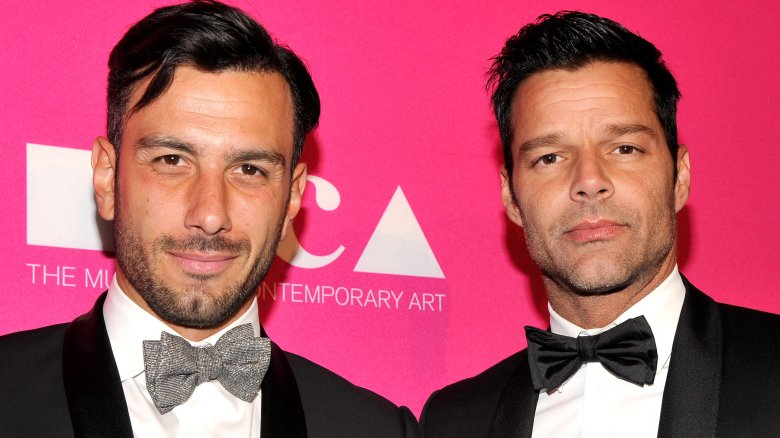 Martin previously announced that he and Yosef were engaged during an interview on The Ellen DeGeneres Show in November 2016.
"I was really nervous," Martin said, recalling the proposal, "but I got on my knees, and I took out the little metal box. I just had it in a little velvet pouch. And instead of saying, 'Would you marry me?' I said, 'I got you something!' Bad! And then he was like, 'Yes?' I said, 'I want to spend my life with you,' and he was like, 'What is the question?' [I said] 'Would you marry me?' That's it."
Martin later announced that their wedding would be a major affair, as previously reported by Nicki Swift.
"It's going to be a big event. I want something massive," Martin said in June 2017. "I for sure want to get married in Puerto Rico. That is something that has to happen."
He continued, "It's where I'm from, where my family is from. He's from Sweden and some of his relatives are from Syria so we're going to do something international. We'll see what happens."
While we wait for more details about the singer's upcoming wedding celebration, read all about why we rarely hear from Martin anymore.