Paris Jackson Says She Was Robbed By Hitchhikers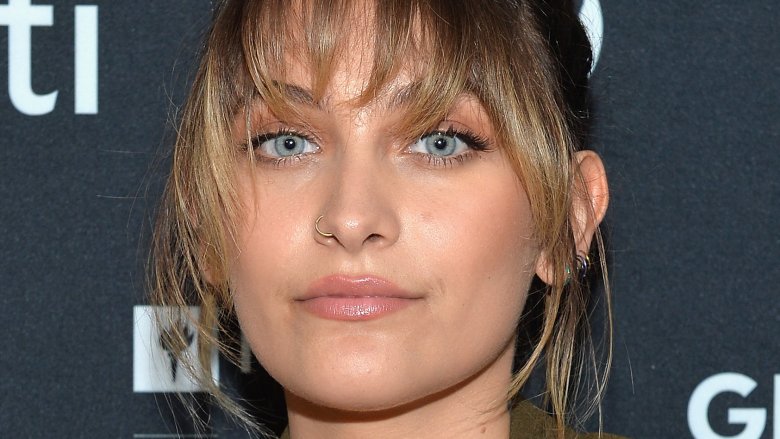 Getty Images
The model was just trying to be a good samaritan. 
On Friday, Jan. 12, 2018, Paris Jackson shared videos on her Instagram Story, which detailed how she had been robbed by hitchhikers the previous evening.
"So, last night I picked up a couple of hitchhikers and one girl was pretty f**ked up," the 19-year-old said (via Entertainment Tonight). "I mean I remember taking out a pair of my own socks and putting them on her and stopping at a f**king fast food place to get them dinner."
Unfortunately, Jackson quickly learned that no good deed goes unpunished when she found that the woman had stolen her debit card. 
"I gave you guys a f**king ride across L.A. and I do my very, very best to be the best Uber driver ever, even though I'm not a part of Uber and you steal my s**t, dude?" she continued. "What the f**k." What a nightmare!
Jackson, who shared a loving tribute to her late father, Michael Jackson, last summer, recently spoke about the importance of giving back to others. "Almost everything I do comes back full circle towards this kind of work, including my job," she told Stellar magazine in November 2017. "I'd like to be a role model that parents are OK with their kids looking up to."
A month earlier, she lent a hand to hurricane relief efforts when traveled to Puerto Rico with supplies in the devastating aftermath of Hurricane Maria.