Michelle Williams Reacts To Mark Wahlberg's Time's Up Donation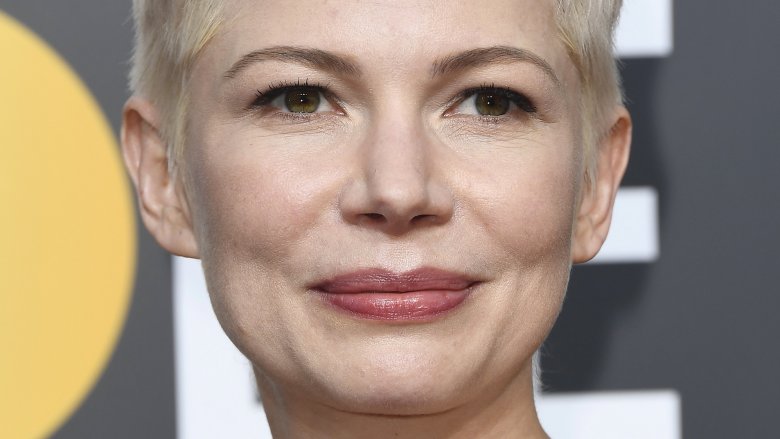 Getty Images
The Greatest Showman star is breaking her silence.
On Saturday, Jan. 13, 2018, Michelle Williams commented on her co-star Mark Wahlberg's decision to donate his All the Money in the World reshoots salary to Time's Up, a new initiative combating gender inequality in the workplace, following controversy over the gender wage gap.
"Today isn't about me," Williams, who supported the movement at the 2018 Golden Globes, said in a statement (via Entertainment Tonight). "My fellow actresses stood by me and stood up for me, my activist friends taught me to use my voice, and the most powerful men in charge, they listened and they acted. If we truly envision an equal world, it takes equal effort and sacrifice."
"Today is one of the most indelible days of my life because of Mark Wahlberg, WME and a community of women and men who share in this accomplishment," she continued. "Anthony Rapp, for all the shoulders you stood on, now we stand on yours."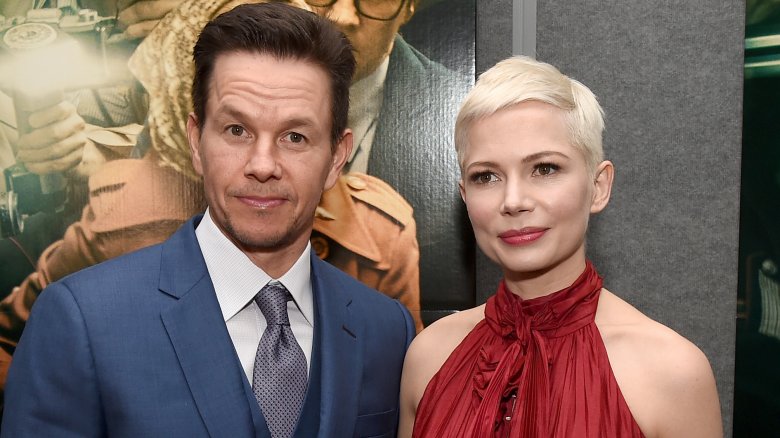 As Nicki Swift previously reported, both Williams, 37, and Wahlberg, 46, had to do reshoots for the Ridley Scott directed film after co-star Kevin Spacey was fired and replaced with Christopher Plummer in the wake of his sexual misconduct scandal. Spacey infamously faced multiple allegations in the fall of 2017 after actor Anthony Rapp accused him of making sexual advances toward him when he was just 14 years old.
However, Wahlberg and the talent agency which represents both himself and Williams, WME, faced severe backlash when it was revealed that the two actors earned a significantly different salary. Williams made only $80 a day, adding up to a total of $1,000, compared to Wahlberg, who was paid a whopping $1.5 million.
"Over the last few days my reshoot fee for All the Money in the World has become an important topic of conversation," Wahlberg, who was the world's highest paid actor in 2017 with an earning of $68 million, said in a statement. "I 100 percent support the fight for fair pay and I'm donating the $1.5 million to the Time's Up Legal Defense Fund in Michelle Williams' name."
WME donated an additional $500,000, stating, "It's crucial that this conversation continues within our community and we are committed to being part of the solution."