Selena Gomez's Mom 'Not Happy' With Her Daughter's Relationship With Justin Bieber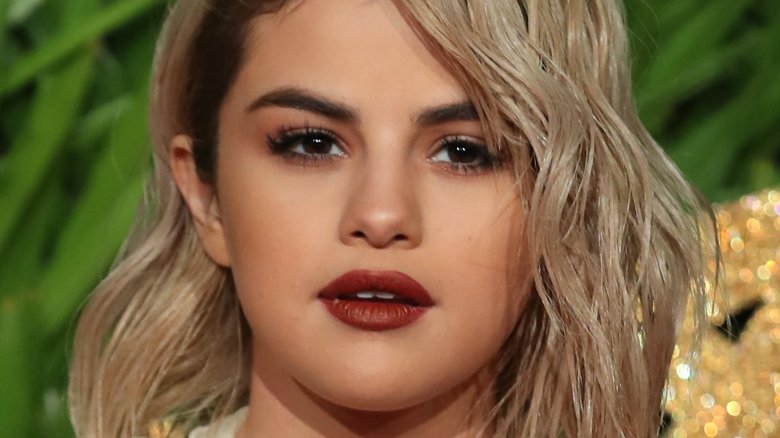 Getty Images
The "Bad Liar" singer's mom is not a fan of the Biebs.
In a candid interview with Gossip Cop on Saturday, Jan. 13, 2018, Selena Gomez's mother, Mandy Teefey, opened up about her daughter's rekindled romance with Justin Bieber.
After describing her famous daughter as "brave and fearless" during her kidney transplant, which she needed as a result of her lupus last summer, the proud mom revealed that she didn't speak to Bieber while Gomez was in the hospital. She also stated that she hasn't actually seen or texted him in "years."
And while Teefey admitted she's "not happy" with the infamous exes getting back together, she said, "Selena can live her life however she wants as long as she is happy, safe and healthy."
"She is 25 years old and knows what is at stake with her health. I do not control her the way it has been portrayed," she added. "Selena is an adult and can make her own choices."
The "Wolves" singer's mother also acknowledged that rumored rift between herself and Gomez. Speculation of their supposed estranged relationship began in 2014 when Gomez's parents decided to stop managing the then-22-year-old's career.
"Every mother and daughter has disagreements," Teefey, who was recently hospitalized due to stress, said. "We never expected to manage her her whole life. We lost family time because the only time we saw her, we talked business. It was no longer fun for any of us, like it was when she was younger and we had to be with her because she was a minor."
Gomez and Bieber, 23, dated on and off between 2011 and 2015, before reconnecting in October 2017 following Gomez's kidney transplant. The two have since been spotted together multiple times and most recently spent New Year's Eve together in Cabo. As Nicki Swift previously reported, Gomez's family is "still getting comfortable with the idea of them back together."
While we wait to see if Teefey comes around on her daughter's renewed relationship, read up on what's really going on between Selena Gomez and Justin Bieber.