Jamie Lee Curtis Responds To True Lies Co-Star Eliza Dushku's Sexual Assault Claims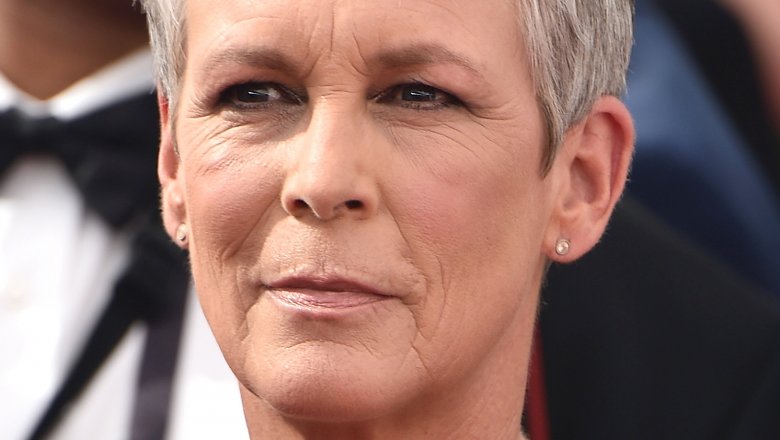 Getty Images
The actress has publicly reacted to her former co-star's disturbing allegations.
On Sunday, Jan. 14, 2018, the Huffington Post published an op-ed by Jamie Lee Curtis titled "Truth And Lies." In the piece, Curtis responded to Eliza Dushku's recent claims that she'd been molested by a stunt coordinator on the set of their 1994 movie True Lies. Revealing that Dushku had told her about the alleged incident years earlier, Curtis wrote, "I was shocked and saddened then and still am today."
"Eliza's story has now awakened us from our denial slumber to a new, horrific reality. The abuse of children," Curtis, who played Dushku's mother in True Lies, continued. She noted that, while there are "industry-wide legal protections" set in place to protect child actors, these rules "are often broken."
"I hope today that what can come from all of these exposures are new guidelines and safe spaces for people ― regardless of age, gender, race or job ― to share their concerns and truths and that all abusers will be held accountable," the Halloween star shared. "All of us must take some responsibility that the loose and relaxed camaraderie that we share with our young performers has carried with it a misguided assumption that they are adults in an adult world, capable of making adult choices."
Curtis concluded, "The truth will set us all free. Hopefully that freedom will bring a new ability to call out abuse and, when that abuse occurs, to have swift and consistent action, so that no one again will have to wait 25 years for their truth to be heard."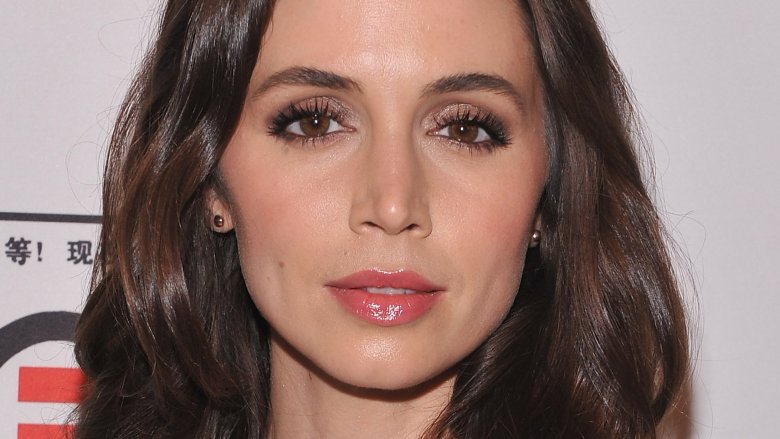 As Nicki Swift previously reported, Dushku opened up about her alleged sexual assault in a Facebook post on Saturday, Jan. 13. The Buffy the Vampire Slayer star accused stunt coordinator Joel Kramer of molesting her in his hotel room when she was 12 years old.
"On a daily basis he rigged wires and harnesses on my 12 year old body," Dushku wrote. "My life was literally in his hands: he hung me in the open air, from a tower crane, atop an office tower, 25+ stories high. Whereas he was supposed to be my protector, he was my abuser."
In response to Dusku's claims, True Lies director James Cameron has spoken out, stating that, if he'd known about the alleged incident, "there would have been no mercy" (via Us Weekly).
Kramer, who has been reportedly dropped by his agent, has since denied these allegations, telling The Wrap, "These are absolute lies."
While we wait to see what comes of these allegations, read about all of the men who've been called out for inappropriate sexual behavior since the Harvey Weinstein scandal.