Serena Williams Says Childbirth Made Her 'Stronger'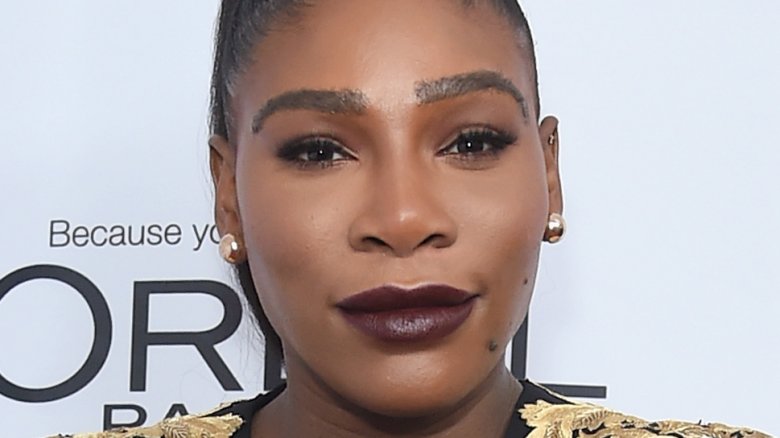 Getty Images
The tennis pro is raising awareness about childbirth complications.
Serena Williams took to Facebook on Monday, Jan. 15, 2018, to thank her fans for their support and for sharing their stories after opening up about her own postpartum health problems last week.
"I didn't expect that sharing our family's story of Olympia's birth and all of [the] complications after giving birth would start such an outpouring of discussion from women—especially black women—who have faced similar complications and women whose problems go unaddressed," she wrote. 
"These aren't just stories: according to the CDC, (Center for Disease Control) black women are over 3 times more likely than White women to die from pregnancy—or childbirth-related causes," Williams continued. "We have a lot of work to do as a nation and I hope my story can inspire a conversation that gets us to close this gap."
"Let me be clear: EVERY mother, regardless of race, or background deserves to have a healthy pregnancy and childbirth," the pro athlete added. "I personally want all women of all colors to have the best experience they can have. My personal experience was not great but it was MY experience and I'm happy it happened to me. It made me stronger and it made me appreciate women—both women with and without kids—even more. We are powerful!!!"
Williams, 36, and her Reddit co-founder husband, Alexis Ohanian, 34, welcomed their adorable 4-month-old daughter, Alexis Olympia, on Sept. 1, 2017. As Nicki Swift previously reported, Williams revealed during her February 2018 Vogue cover story that her baby girl was born via emergency C-section after her heart rate began to plummet during her contractions.
The next day, Williams suffered from shortness of breath due to small blood clots in her lungs, which led to an intense coughing fit that opened up her C-section wound. Her doctors later discovered, during the surgery to close the wound, that a large hematoma had flooded her abdomen as a result of these complications.
The couple finally brought their little bundle of joy home a week later, with Williams recovering on bed rest for the next six weeks. Thankfully, both mom and daughter seem to be doing well now. 
While we wait for more baby news from this sweet family of three, read up on what we know about Serena Williams' baby.