Naya Rivera's Domestic Battery Charges Dropped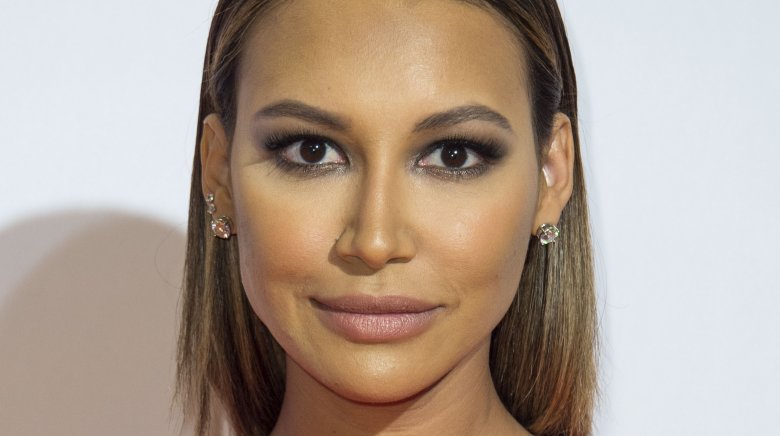 Getty Images
The former Glee star is in the clear.
According to TMZ, domestic battery charges against Naya Rivera were dismissed on Friday, Jan. 12, 2018. As the Kanawha County Magistrate Court's office confirmed to the gossip rag, Rivera's estranged husband, Ryan Dorsey, did not wish to move forward with pressing charges, leading prosecutors to drop the case.
As Nicki Swift previously reported, the "Sorry" singer was arrested on Nov. 25, 2017, after allegedly hitting Dorsey on the head and on the lip while they were out for a walk with their 2-year-old son, Josey Hollis, in West Virginia. Rivera was charged with misdemeanor domestic battery and released on $1,000 bond early the following day.
"This is a difficult time for everyone in the family especially for Naya and I," Dorsey tweeted shortly after the incident. "This isn't some reality show, this is our life, and I ask that everyone especially 'the media' please respect our privacy and treat us/the situation how you would want a loved one to be treated. Perhaps with kindness, respect, without judgement, and as negative a situation this is, with positivity and love. Thanks." 
Rivera, 30, and Dorsey, 34, married in July 2014 after her split from former fiancé Big Sean. The Mad Families actress filed for divorce in November 2016, but called off their separation in October 2017. 
However, their rekindled romance didn't last very long, as the singer-actress refiled for divorce following her arrest, citing irreconcilable differences. The former couple currently share joint custody of their son.
While we wait for the pair to publicly comment on the case dismissal, read up on why Hollywood won't cast Naya Rivera anymore.