Mike 'The Situation' Sorrentino To Plead Guilty To Tax Fraud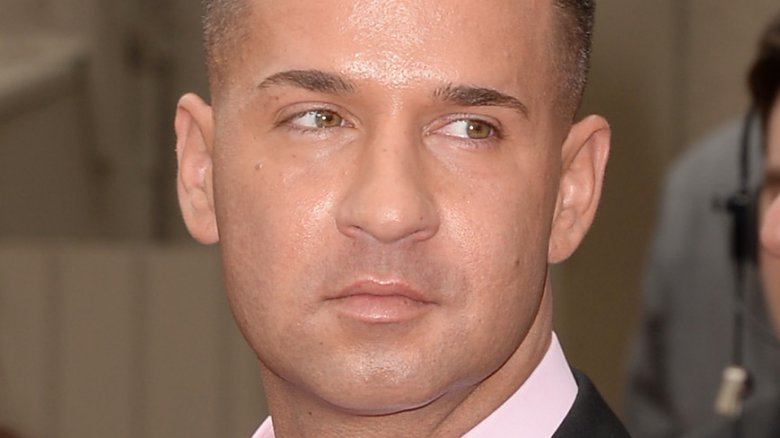 Getty Images
The former Jersey Shore star may be facing some serious jail time.
According to The Blast, Mike 'The Situation' Sorrentino and his brother Marc "have agreed to plead guilty" to tax fraud. 
As the Department of Justice and the U.S. Attorney's Office in New Jersey confirmed on Wednesday, Jan. 17, 2018, the Sorrentinos are expected to officially enter their plea deals, which they initially rejected just days earlier, in court later in the week.
"We have court scheduled for this Friday, January 19, at 11 a.m.," Mike's lawyer, Henry E. Klingeman, told Us Weekly. "That's all I can say until then." 
The brothers fell into trouble with the IRS in 2014 after allegedly failing to pay taxes on an income of $8.9 million between 2010 and 2012. The federal government has accused Michael, 35, and Marc of making multiple cash deposits into various bank accounts to avoid having to report them, inflating their business expenses to purchase luxury items such as high-end cars and clothing, and intentionally filing fraudulent tax returns.
The Marriage Boot Camp reality star, who announced his sobriety in 2017, now faces up to 15 years behind bars, while Marc could receive up to 25 in prison.
While we wait to see how the Sorrentino brothers' case moves forward, read up on what the cast of Jersey Shore looks like today.