Ewan McGregor Files For Divorce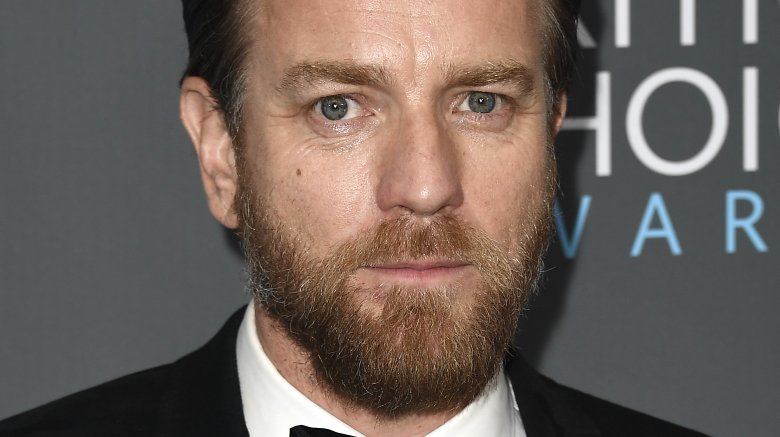 Getty Images
The Moulin Rouge star is officially ending his marriage.
According to TMZ, Ewan McGregor filed for divorce from his wife of 22 years, Eve Mavrakis, on Friday, Jan. 19, 2018.
Citing irreconcilable differences in court documents obtained by the publication, the Trainspotting actor is seeking joint custody of their three minor children, Jamyan, 16, Esther, 15, and Anouk, 6. McGregor and Mavrakis also share daughter Clara, 21. Meanwhile, Mavrakis, who filed her response at the same time, is requesting sole physical custody while allowing visitation rights for her ex.
According to the gossip rag's source, their assets are expected to be divided up evenly as there is no prenup agreement to take into consideration. However, the actor stated that he is willing to pay spousal support.
As Nicki Swift previously reported, news that McGregor, 46, and Mavrakis, 51, separated first hit in October 2017. Just prior to this, McGregor was rumored to be romantically involved with his Fargo co-star, Mary Elizabeth Winstead, after the two were spotted kissing at a cafe in London. The 33-year-old actress had announced that she was splitting from her husband of seven years, Riley Stearns, in May of that same year.
McGregor and Mavrakis apparently called it quits around that time, as well, as May 28th is listed as their date of separation in the court docs. The former couple met on the set of the British crime show Kavanagh QC in 1995, where Mavrakis worked as a production designer.
In November, McGregor and Winstead were seen holding hands while walking around Hollywood together, fueling dating speculation. At the time, Mavrakis broke her silence on her and her husband's rumored breakup while responding to a fan on Instagram. "I can't believe Ewan would end things with u. U are so much better than him!!!! Take him for every penny u can!!!" the fan wrote, to which she replied, "What can I do?"