Scarlett Johansson Calls Out James Franco At Women's March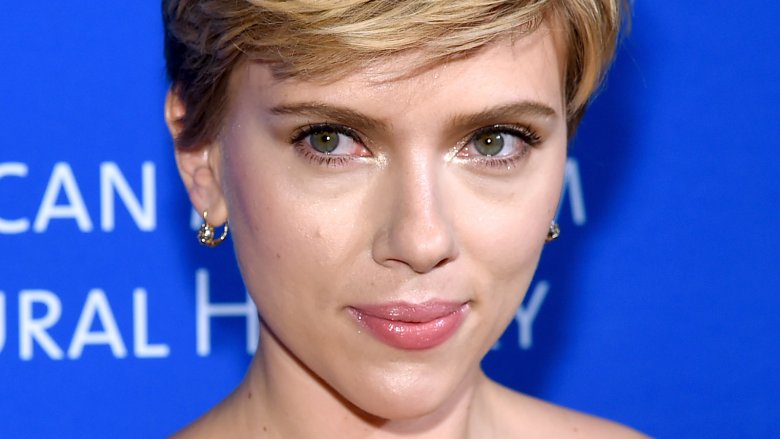 Getty Images
The Avengers star did not mince words.
According to Entertainment Tonight, Scarlett Johansson called out James Franco for his alleged sexually inappropriate behavior while speaking at the Women's March in Los Angeles on Saturday, Jan. 20, 2018.
"In light of the recent revelations regarding abuse of power, and sexual harassment, and the question of consent versus coercion, I find myself pensive, taking time, and digging deep to understand where we are, and how we got here," the 33-year-old actress began. "My mind baffles."
She continued, "How could a person publicly stand by an organization that helps to provide support for victims of sexual assault, while privately preying on people who have no power?" 
"I want my pin back, by the way," Johansson added. While she did not call Franco out by name, her rep later confirmed that the actress' comments were indeed directed toward the Disaster Artist star.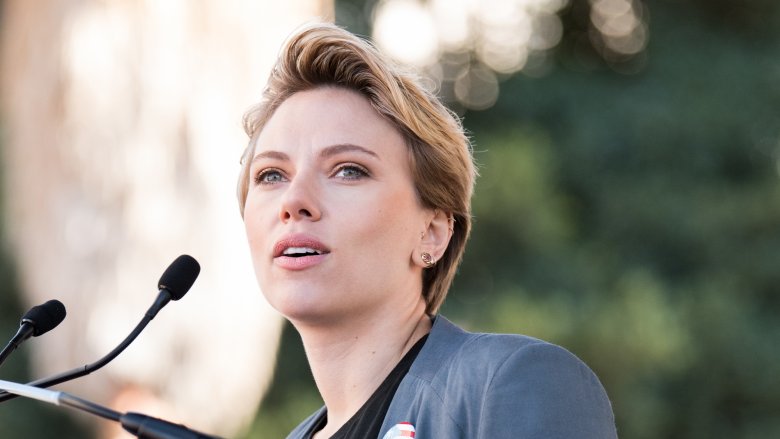 As Nicki Swift previously reported, Franco, who wore a Time's Up pin at the 2018 Golden Globes earlier this month, was accused of sexual misconduct via Twitter after winning Best Actor at the event. He addressed the claims two days later.
"The things that I heard that were on Twitter are not accurate, but I completely support people coming out and being able to have a voice because they didn't have a voice for so long. I don't want to shut them down in any way," Franco told Stephen Colbert on The Late Show. "It's, I think, a good thing and I support it."
However, days later, he was hit with more disturbing allegations from five women in a Los Angeles Times exposé. The accusations against Franco come amid the dozens of sexual harassment and sexual assault scandals that have rocked Hollywood in recent months.
While we wait to hear more updates from the 2018 Women's March, read up on the celebs who attended 2017's historic march.