Laguna Beach Star Casey Reinhardt Welcomes Second Child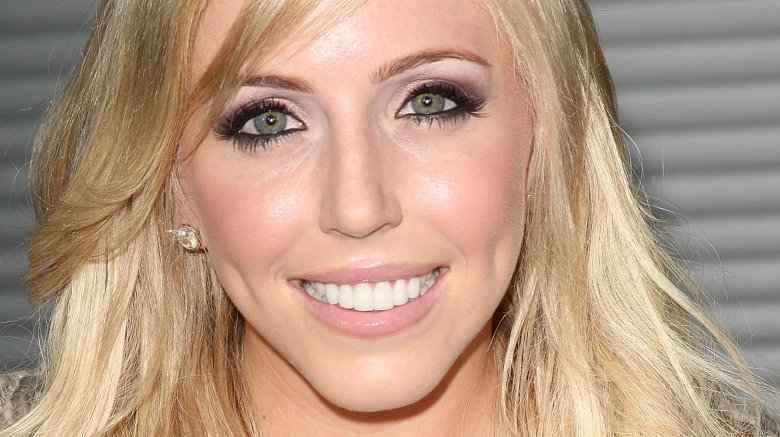 Getty Images
Congratulations to the MTV star!
On Sunday, Jan. 21, 2018, Laguna Beach's Casey Reinhardt announced that she and her husband, Sean Brown, welcomed their second kid together, a baby boy they named Sean Duane Brown. Sharing a photo of her newborn son on Instagram, Reinhardt, who's already mom to daughter Kensington Kelly Brown, wrote, "He's here!!! @seanmbrown1 and I welcomed our sweet little boy Sean Duane Brown into the world on the evening of 1/18/18!!"
She continued, "We are soaking in all the love and excitement and counting our blessings every second! He is the most precious little angel baby and Sean, Kensington, and I are already so in love with him!"
Explaining why she decided to name her baby Sean after her husband, Reinhardt posted a photo of the two most important men in her life and said, "I had to name my son after the most incredible man in the world to me... he was originally supposed to be named Stratton Sean but when he came out and we saw him for the first time we knew he was a Sean Jr."
The Casey's Cupcakes owner added, "Such a special honor for my favorite person in this world and I hope our baby boy is just like him in every way!!"
Reinhardt, who married Brown in February 2016, gave birth to her first child in August 2016 (via E! News). She announced her second pregnancy one year later.
While we wait for more details about Reinhardt's growing family, find out what the cast of Laguna Beach and The Hills looks like today.