Natalie Portman Reveals She Experienced 'Sexual Terrorism' At 13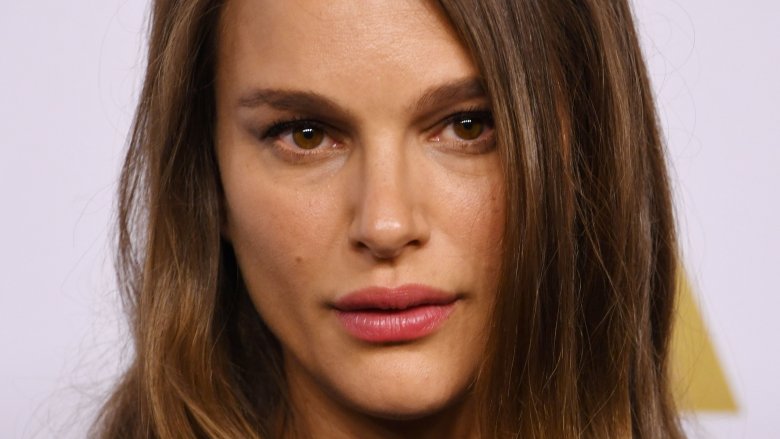 Getty Images
The Black Swan star delivered a powerful speech this weekend.
According to Entertainment Tonight, Natalie Portman spoke candidly about her experience growing up as an actress in the public eye at the Los Angeles Women's March on Saturday, Jan. 20, 2018.
During her speech, the Oscar winner revealed that she received her first piece of fan mail in 1994 when she was just 13 years old. Her first film, Léon: The Professional, had just been released when a man sent her a letter, which she called a "rape fantasy." Portman went on to explain that his comments on her body "served to control [her] behavior through an environment of sexual terrorism."
"A countdown was started on my local radio show to my 18th birthday, euphemistically the date that I would be legal to sleep with," the 36-year-old actress added. "Movie reviewers talked about my budding breasts in reviews."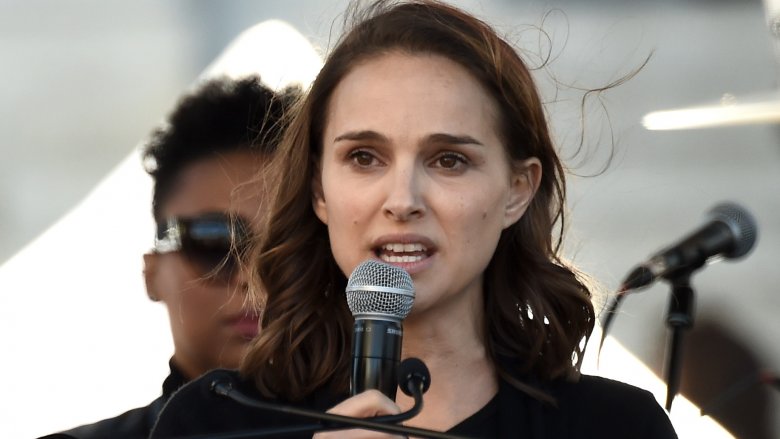 She continued, "I understood very quickly, even as a 13-year-old, that if I were to express myself sexually, I would feel unsafe, and that men would feel entitled to discuss and objectify my body to my great discomfort. So, I quickly adjusted my behavior. I rejected any role that even had a kissing scene and talked about that choice deliberately in interviews. I emphasized how bookish I was and how serious I was, and I cultivated an elegant way of dressing."
"I built a reputation for basically being prudish, conservative, nerdy, serious, in an attempt to feel that my body was safe and that my voice would be listened to," Portman concluded. "I felt the need to cover my body and to inhibit my expression and my work in order to send my own message to the world: That I'm someone worthy of safety and respect."
As Nicki Swift previously reported, Portman was praised earlier in the month for bringing attention to the fact that none of the nominees for Best Director at the 2018 Golden Globes were women. "And here are the all-male nominees," she stated while presenting the award, eliciting cheers from the crowd.