Report: Steve Wilkos Hospitalized After Car Crash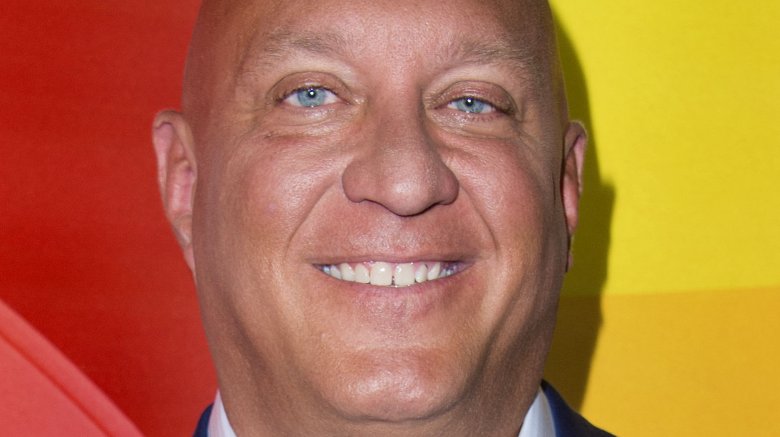 Getty Images
The talk show host was just in a serious accident.
TMZ reports that Steve Wilkos, who hosts The Steve Wilkos Show, was involved in a major car crash in Connecticut on Sunday, Jan. 21, 2018. Police sources told the gossip rag that Wilkos' vehicle hit several poles and a tree, before eventually winding up on its side.
As a result of the accident, Wilkos was hospitalized for his injuries. However, he's since been released.
Wilkos, who said he doesn't drink or do drugs, reportedly told TMZ that he usually wears glasses when he drives, but he didn't have them on at the time of the crash. The former Jerry Springer bodyguard had allegedly been reaching over to grab his glasses when he struck the curb and then rammed into the poles and tree.
Authorities in Darien, Conn. told the celebrity news site that the accident is currently considered an "active and open investigation."
While we wait for an update from Wilkos, read about celebrities who've been involved in deadly car accidents.