Midnights: Taylor Swift Is Breaking Hearts With Her Most Vulnerable Confession Yet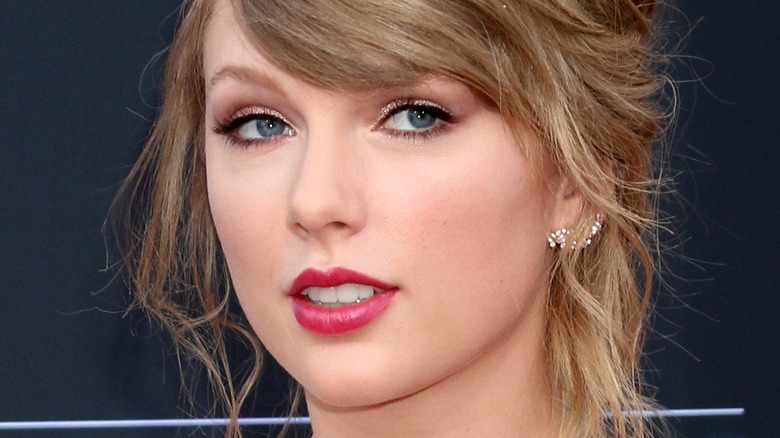 Kathy Hutchins/Shutterstock
Taylor Swift is not exactly the most open book when it comes to her personal and dating life, and that certainly reflects even in her music. Although she is generally open about her creative process, and the inspiration behind many of her hits, the genius singer-songwriter maintains an air of mystery about her music and enjoys leaving most of her songs open to interpretation. And the same goes with her new album, "Midnights," which finally dropped this October 21 after months of waiting (and sleepless nights). Speaking of the record on Twitter, Swift described "Midnights" as the "stories of 13 sleepless nights scattered throughout my life." "This is a collection of music written in the middle of the night, a journey through terrors and sweet dreams," she wrote.
Given how careful Swift is about what she reveals in her music, it's no surprise that fans are going wild over what seems to be her most vulnerable song lyric yet featured on "Mastermind," the last track on the album.
Taylor Swift sings about her lonely childhood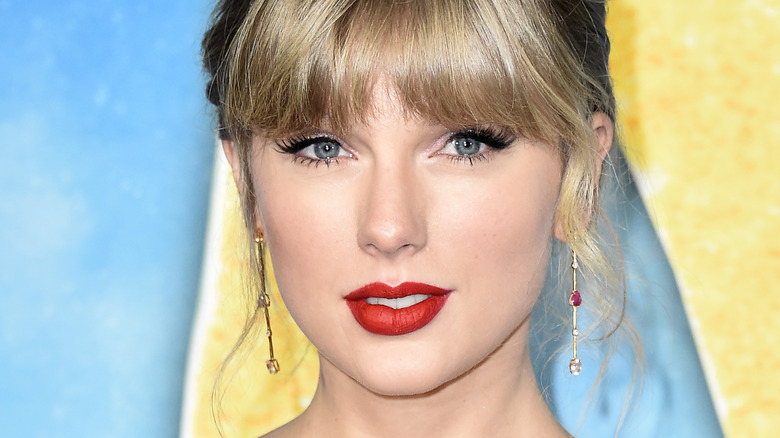 Steven Ferdman/Getty Images
A lyric from Taylor Swift's "Mastermind" is causing quite a stir on social media for including a surprisingly heartbreaking confession from Swift about her childhood and how it has affected her relationship to fame and love.
While clearly "Mastermind" is a song about how strategically Swift made her lover fall for her ("What if I told you none of it was accidental?"), the song's bridge tells a different story — one that certainly took some Swifties by surprise for it's gut-punch level of reflection. It speaks about Swift's supposedly lonely childhood, about how, per Genius, "no one played with me as a little kid." She goes on to sing: "So I've been scheming like a criminal ever since / To make them love me and make it seem effortless / This is the first time I've felt the need to confess." It's safe to assume "them" references her romantic partners, or on an even larger scale, her fans.
Over on Twitter, several fans of Swift shared their reaction to Swift's heartbreaking confession in "Mastermind," with most saying they felt seen and heard by its lyrics. "'THE BULLIED LITTLE KID IN ME FELT HEARD FOR THE FIRST TIME," wrote one fan. Another said, "the bridge tears me up bc was bullied so much as a kid and this messed me up all over again." As one Swiftie pointed out: "'no one wanted to play with me as a little kid' she really wanted us screaming, crying, throwing up at midnight." BRB, crying!