Celebs To Reportedly Wear White Roses At 2018 Grammy Awards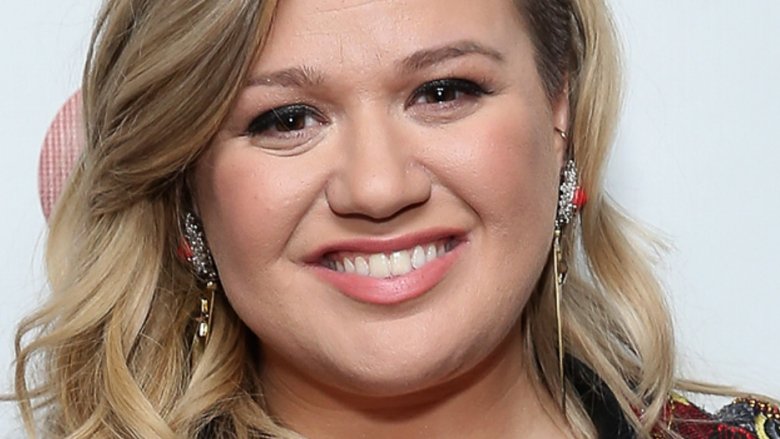 Getty Images
The stars won't be wearing all black at music's biggest awards show, but they will still be presenting a unified front against sexual harassment and gender inequality.
E! News reports that celebrities attending the 2018 Grammy Awards have been encouraged to wear white roses as a way to promote the Time's Up movement, which seeks to eliminate inappropriate sexual behavior and unequal treatment of women in the workplace. A group by the name of Voices in Entertainment has reportedly sent a letter to voices in the music industry, urging them to wear the flowers.
"As we are inspired by the #timesup campaign, we are encouraging the artists that we work with and our colleagues attending the 60th Annual Grammy Awards in New York City to wear a white rose to the ceremony on Sunday, January 28th," the letter read. "We choose the white rose because historically it stands for hope, peace, sympathy and resistance."
The message continued, "Please join us in support of equal representation in the workplace, for leadership that reflects the diversity of our society, workplaces free of sexual harassment and a heightened awareness of accountability that our sisters started on January 1st and continued through the Golden Globes and onward."
The letter noted, "The world is listening. Wear a white rose."
According to Billboard, the letter was spearheaded by Meg Harkins of Roc Nation and Karen Rait of Rhymthmic Promotion, Interscope/Geffen/A&M Records. So far, Halsey, Rapsody, Kelly Clarkson, Cyndi Lauper, Dua Lipa, Rita Ora, and Tom Morello have reportedly confirmed that they will be wearing white roses.
The 60th annual Grammy Awards, which will be hosted by James Corden, will air live from New York City on Jan. 28, 2018, at 7:30 p.m. ET on CBS.
While we wait for the big event, relive the craziest moments from the 2017 Grammy Awards.