Report: Disney Actor Adam Hicks Arrested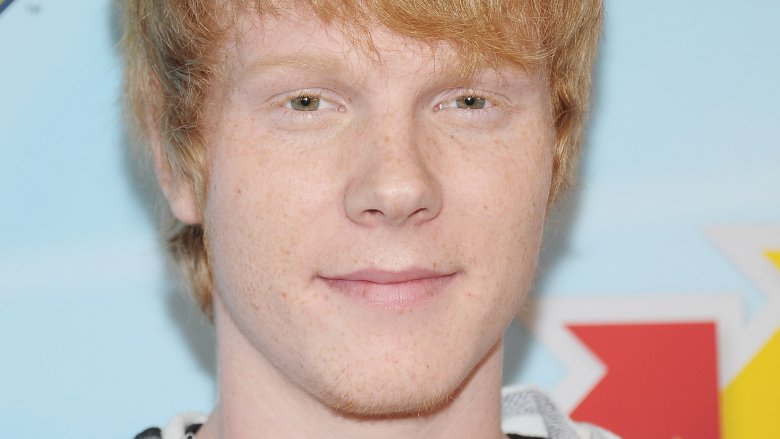 Getty Images
The 25-year-old is behind bars.
TMZ reports that actor Adam Hicks, who starred in Disney projects like Zeke and Luther, Pair of Kings, and Lemonade Mouth, was taken into police custody at his home on Wednesday, Jan. 24, 2018. According to the gossip rag, Hicks was arrested for committing four or five robberies.
Sources told TMZ that Hicks and his girlfriend would approach people in the San Fernando Valley area, pull a gun, and order them to give them their money and cell phones. Two of Hicks' alleged victims were reportedly 70-something-year-old women.
Unfortunately, Hicks isn't the only Disney star to get into some serious trouble in recent weeks. As Nicki Swift previously reported, That's So Raven's Orlando Brown was arrested on Jan. 18, after officers responded to a domestic disturbance call and found an active warrant out for the actor. Brown was then taken into custody on charges of "battery against a spouse, resisting a peace officer and possession of a controlled substance."
While we wait to learn more details about Hicks' arrest, read about all the Disney stars we almost forgot about.