The Tragic Death Of Leslie Jordan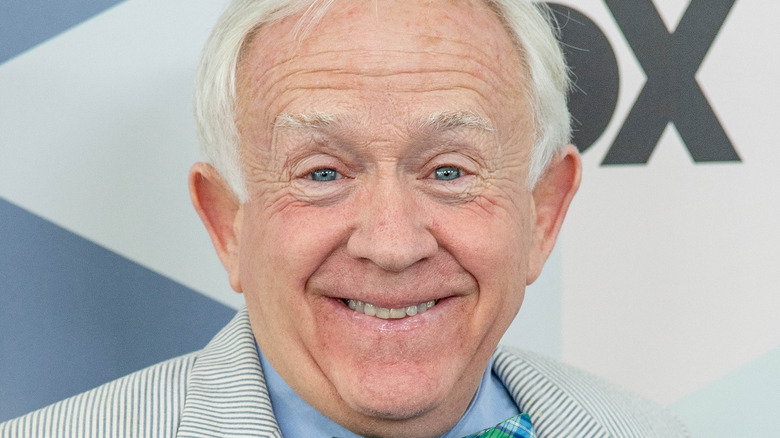 Roy Rochlin/Getty Images
Leslie Jordan has died at the age of 67, according to TMZ. The actor and comedian, known for his roles in popular films and TV shows like "The Help" and "Will & Grace," lost his life tragically and unexpectedly on October 24. It's reported that Jordan may have suffered a medical emergency while driving in Hollywood. His vehicle crashed into the side of a building in Los Angeles, according to photos obtained by TMZ.
Jordan was a beloved actor and social media sensation. During the pandemic, he quickly gained a massive following on social media, specifically Instagram, after posting funny videos that constantly went viral. He currently has over five million followers on Instagram alone.
Jordan was known for his vibrant personality and big heart. Most recently, on social media, he supported Alec Baldwin on the anniversary of Halyna Hutchins' death, the cinematographer who died in the tragic "Rust" shooting in 2021. Baldwin posted a photo of Hutchins in memory of the late cinematographer and Jordan commented, "Stay strong my friend. Thinking about you and all those affected by this terrible accident." Now, the world is mourning the tragic loss of this beloved entertainment legend.
Fans are mourning the loss of Leslie Jordan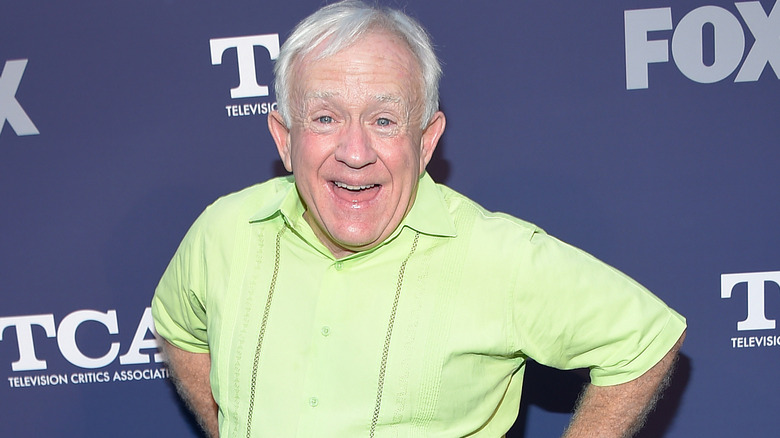 DFree/Shutterstock
Leslie Jordan has tragically died after a car crash in Los Angeles and fans are in shock following the news of the "Will & Grace" star's passing. One social media user tweeted, "i'm absolutely heartbroken to hear of the passing of leslie jordan. he truly was one of the best entertainers on tv, and was one of the best parts of my lockdown. you'll be missed." Another paid tribute to the late actor with a video montage and wrote, "leslie jordan was one of the few ppl who made us laugh throughout the pandemic. may he rest in peace."
It's clear that Jordan's unexpected death has upset both fans and those who knew him personally, many of whom are now publicly mourning the star. George Takei, a fellow actor, tweeted, "I am stunned at the death of Leslie Jordan, who delighted us with his many roles on television and film," He continued, "Leslie, we are heartbroken at your loss and will miss your mirth and your inimitable spirit." It's still unclear what type of medical emergency Jordan suffered leading up to the accident. Our thoughts are with his loved ones at this time.