Wonder Years Star Claims Sexual Harassment Lawsuit Against Fred Savage Killed Show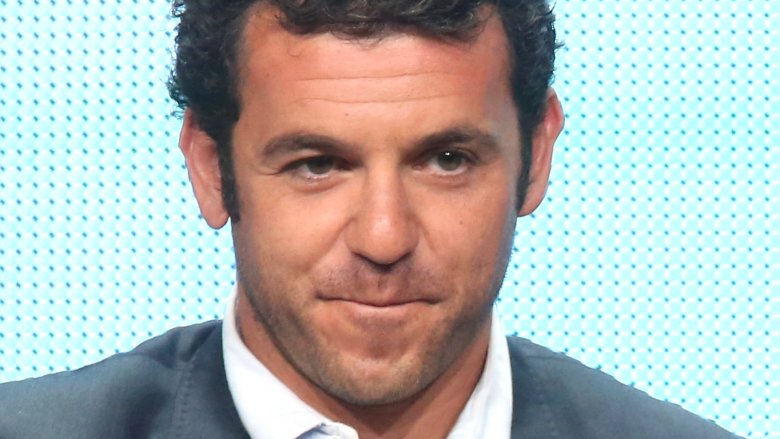 Getty Images
One of the actors from the beloved 1980s TV series is speaking out.
In an interview with Yahoo! Entertainment published on Jan. 26, 2018, Alley Mills, who played mom Norma Arnold on The Wonder Years, revealed that the hit show was canceled after the sixth season due to allegations of sexual misconduct brought against stars Fred Savage and Jason Hervey.
"When we shot the series finale ... nobody knew whether or not The Wonder Years was going to be renewed," Mills explained. "And that's because of a completely ridiculous sexual harassment suit that was going on against Fred Savage — who is, like, the least offensive, most wonderful, sweet human being that ever walked the face of the Earth."
Remembering how she thought the lawsuit "was a big joke and it was going to blow over," Mills compared the situation to today's current #MeToo movement, noting that it's not always easy to tell who's really guilty of inappropriate behavior. "It's a little bit like what's happening now — some innocent people can get caught up in this stuff; it's very tricky. It was so not true," said Mills, who revealed how she'd wanted to speak out against the allegations when they first came to light but couldn't due to a "gag order."
According to a 1993 article from the Los Angeles Times, costume designer Monique Long, who was 31 at the time, accused Savage and Hervey, then 16 and 20, respectively, of verbal and physical harassment. Yahoo! notes that ABC, the network behind The Wonder Years, eventually reached a settlement with Long, paying her an undisclosed amount of money.
"I just thought this was a joke. You know, they bought her off, which really made me mad," Mills ranted. "That was incorrigible that the network did that; they should never have paid her off. They wanted to avoid a scandal or something, but it made them look guilty. You know, you don't pay someone off when there was no crime, you just fire the girl."
At the time of writing, Savage has not publicly responded to Mills' interview. However, he did previously comment on the lawsuit back in 1996. "I was completely exonerated," Savage told SF Gate when asked about the allegations. "I really don't want to talk about it. It was a terrible experience."