Adam Pally Says Mindy Kaling Is 'Ecstatic' About Being A New Mom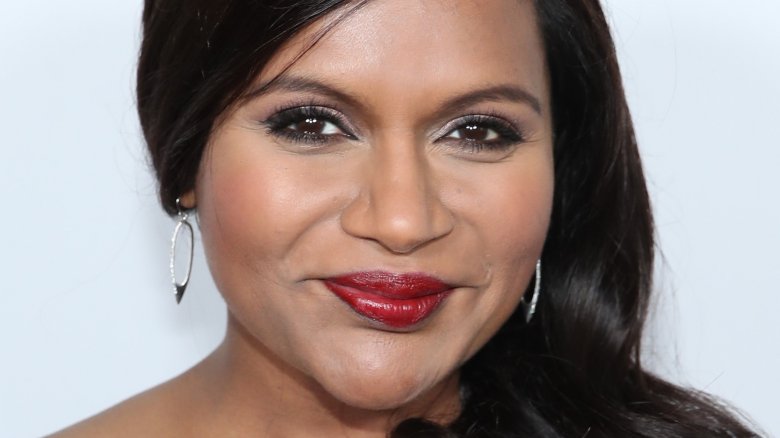 Getty Images
Mindy Kaling is loving motherhood.
On Tuesday, Jan. 30, 2018, Adam Pally opened up to Us Weekly about his former The Mindy Project co-star's role as a new mom at the opening night of his off-Broadway play Cardinal in New York City.
"I think she's ecstatic," Pally, who played Peter Prentice to Kaling's Mindy Lahiri on the show, began. "She's doing good! She's happy and working, she has a show [Champions] coming out, which looks really funny."
"I think she can handle anything," the Happy Endings star continued, noting that the two "speak all the time," despite her busy schedule balancing work with being a mom. Just don't ask what baby gift the comedian got her.
"You know my wife [Daniella Liben] handles all this. I'm so cliche so I don't know," he said with a laugh. "I'm assuming we did because my wife is so on it. I don't know what it is. I'm sure it's very cute and very expensive!"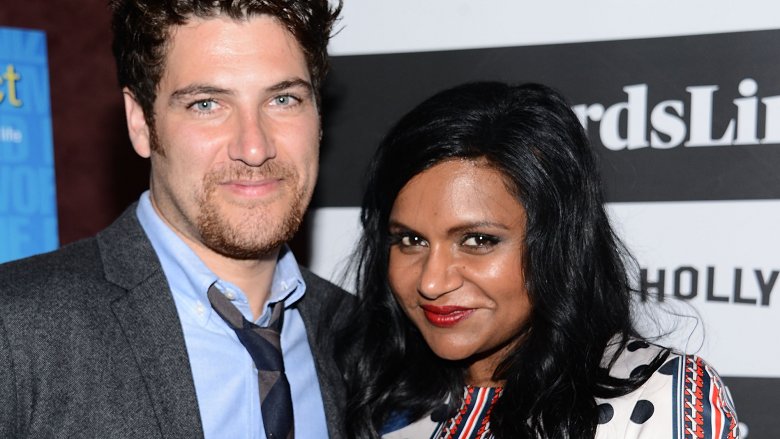 As Nicki Swift previously reported, Kaling, 38, welcomed her first child, a baby girl named Katherine Swati, on Dec. 15, 2017. Kaling later revealed that she named her daughter in honor of her late mother, whose first name was Swati.
News that the former The Office actress was expecting first broke in July. After her A Wrinkle in Time costar Oprah Winfrey revealed that she was five months along, the actress-writer broke her silence on the surprise pregnancy in August. While Kaling kept quiet on the identity of her baby's father, she did open up about motherhood. 
"It's so unknown to me. I have a lot of control over a lot of aspects of my life, and this is one where I'm like, 'OK, it's out of my hands,' which is kind of a fun feeling," she shared with Sunday Today's Willie Geist, adding that she was "really excited" to become a mom.