Everything We Know About The Violent Home Invasion Targeting Nancy Pelosi's Husband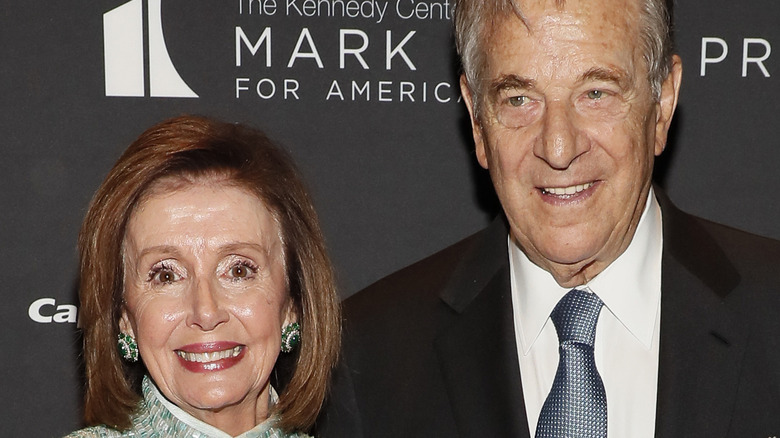 Paul Morigi/Getty Images
Nancy Pelosi's husband, Paul Pelosi, has recently been involved in a series of bizarre incidents. In May, Paul was arrested for alleged drunk driving after he was involved in a two-car accident in the Napa area, according to TMZ. Per the outlet, Paul was booked on two misdemeanor charges — one for driving under the influence, and the other for driving with a blood alcohol level higher than 0.08.
In August, Paul pleaded guilty to the charges related to the crime and was sentenced to five days in jail. According to Politico, Paul was given credit for time served -– as he spent two days in custody during his initial arrest -– and was ordered to serve the remainder of the time in the court-approved work program. The businessman was also sentenced to three years of probation. Per the terms of his probation, Paul is also required to enroll in a DUI program and is limited to driving vehicles with ignition interlock devices for one year.
Unfortunately for Paul, his troubles did not end there, as the famous spouse has just been involved in another shocking incident.
Paul Pelosi was violently attacked at his family's home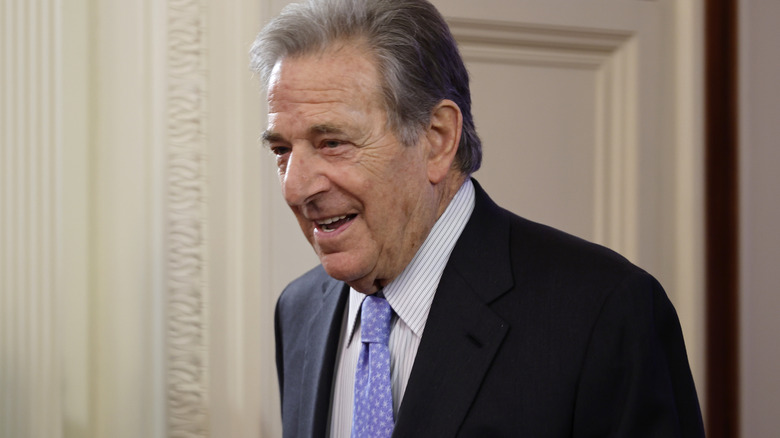 Chip Somodevilla/Getty Images
On October 28, Paul Pelosi was the victim of a brutal home invasion that occurred in the family's San Francisco home. According to TMZ, police arrived at the scene and found Paul grappling with an intruder holding a hammer. Video footage of the Pelosi home showed a smashed back window, which is believed to be how the suspect entered the residence. The suspect — later identified as David Depape — has been charged with attempted homicide, assault with a deadly weapon, elder abuse, and burglary.
Additional details have since emerged about the frightening incident – which appears to have been a targeted attack. Per BBC News, Depape reportedly yelled, "Where is Nancy?" before beginning the assault on Paul. A spokesperson for Nancy confirmed that she was not home at the time. The statement read, "The Speaker and her family are grateful to the first responders and medical professionals involved, and request privacy at this time."