Mark Salling Was Reportedly 'Lonely' And 'Depressed' Prior To His Apparent Suicide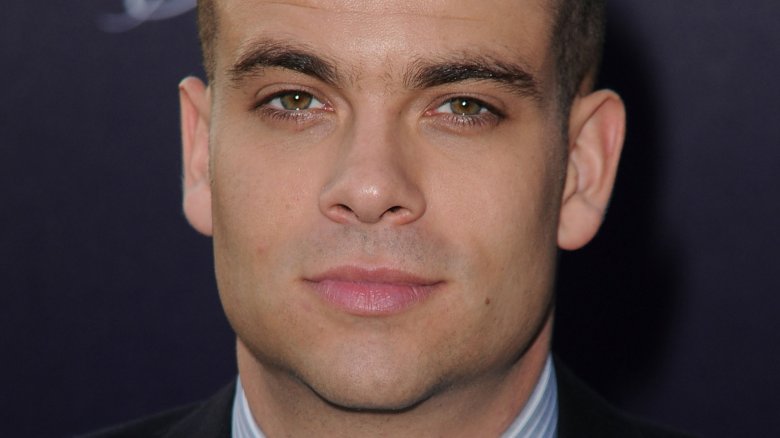 Getty Images
More information has come out regarding the actor's recent passing.
According to E! News, Mark Salling, who rose to fame starring as Puck on Glee between 2009 and 2015, was reportedly a "total shut in" during his final days.
"He isolated himself in that house in Sunland and was a very depressed, lonely human," a source told the website. "He had demons he was wrestling with for many years."
As Nicki Swift previously reported, Salling died at the age of 35 from an apparent suicide by hanging on Tuesday, Jan. 30. Cops found his body, reportedly by chance, hanging from a tree at 8:50 a.m. in the Sunland-Tujunga neighborhood of Los Angeles. He had been reported missing to the LAPD earlier that morning. 
His attorney Michael Proctor later confirmed the news. "Mark was a gentle and loving person, a person of great creativity, who was doing his best to atone for some serious mistakes and errors of judgment," he stated, adding, "He is survived by his mother and father, and his brother."
After the news broke, Salling's former Glee castmates and crew took to social media to share their thoughts and express their condolences to his family.
In December 2017, Salling, who reportedly attempted suicide once before in August, pleaded guilty to possession of child pornography. He had been arrested two years earlier following the discovery of illegal photos and videos in his home. Having taken a plea deal, he was out on bail at the time of his death and was expected to serve four to seven years behind bars, with 20 years of supervised release. Additionally, he was expected to pay restitution to the victims. His sentencing hearing had been scheduled for March 2018.
If you or someone you know needs help, please call the National Suicide Prevention Lifeline at 1-800-273-TALK (8255).