The Tragic Death Of Actor Tim Roth's Son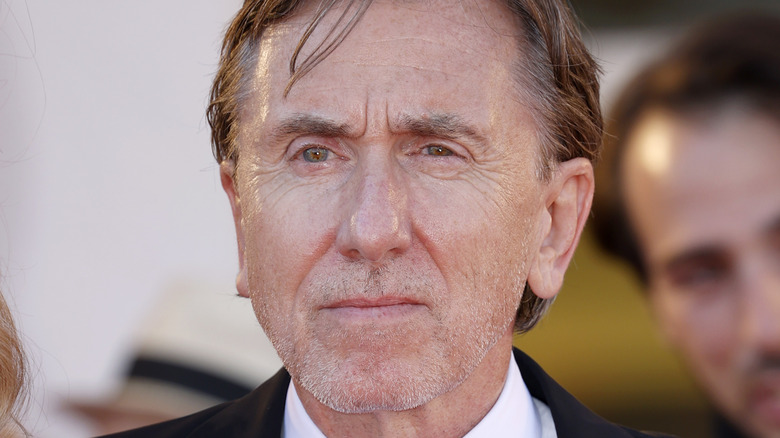 John Phillips/Getty Images
Actor Tim Roth has been one of the major faces of British film and television since the start of his career in the 1980s. Often known as a member of the "Brit Pack," Roth first gained serious publicity as one of the leads in Stephen Frears' 1984 crime film "The Hit," for which he received a BAFTA nomination for most outstanding newcomer. A versatile actor, he may be most recognizable in America for his frequent collaborations with filmmaker Quentin Tarantino, for whom he played Ringo in "Pulp Fiction," Mr. Orange in "Reservoir Dogs," and Oswaldo Mobray in "The Hateful Eight." 
However, what many fans of Roth may not know is that he has faced tragedy in his life. In November 2021, his youngest son Michael Cormac revealed on Instagram that he had been diagnosed with stage 3 choriocarcinoma, a rare type of germ cell cancer. "But it hasn't taken away my will to survive," the then-24-year-old wrote. "It hasn't taken me down yet ... Please make sure to do the things that you love. Life is short. It is chaos. And you never know when it's going to be you." Now, almost a year later, Cormac's family has made a tragic update on his health.
Michael Cormac Roth dies at age 25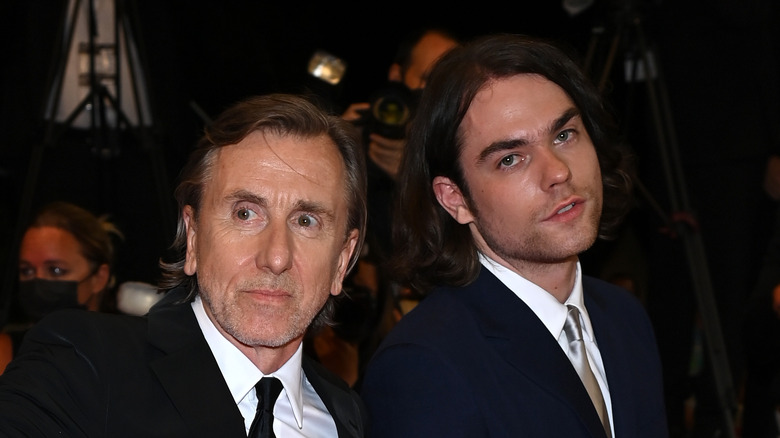 Pascal Le Segretain/Getty Images
On October 31, the family of actor Tim Roth released a statement through Variety, announcing that their son, Michael Cormac Roth, had succumbed to his cancer and died on October 16. "He was a wild and electric ball of energy and his spirit was filled with light and goodness," the statement read. "The grief comes in waves, as do the tears and laughter, when we think of that beautiful boy across the 25 years and 10 months that we knew him ... We love him. We will carry him with us wherever we go."
One of Tim's most recent Instagram posts was in January 2021, celebrating Cormac's 24th birthday. "Birthday man Cormac," he wrote, alongside a picture of his late son in a festive party hat.
Cormac — who was a guitarist and songwriter — made his final Instagram post in August, where he implored his fans to enjoy life, and live it to the fullest. "Life is short, and you don't always get to choose your destiny," he said. "You don't always get to choose your future, but just be an undeniable force that lives and breathes that thing that you claim that you love and that you are. And really do it if it makes you happy."