Report: Selena Gomez Receives Treatment For Depression, Anxiety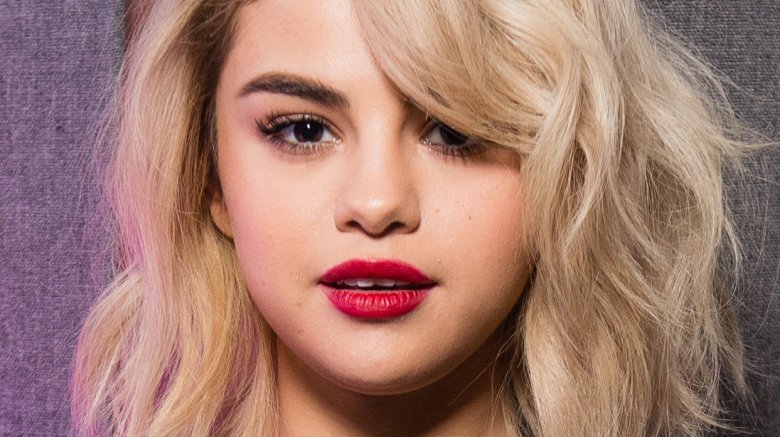 Getty Images
The "Bad Liar" singer just got some serious help.
The Blast reports that Selena Gomez recently underwent a two-week program in New York City to treat both depression and anxiety. According to the gossip rag, Gomez flew to the Big Apple on Jan. 6 and stayed on-site at the treatment facility. The former Disney Channel star was reportedly allowed to leave the center whenever she liked and kept her cell phone with her during her stay.
Sources told The Blast that, during her time in treatment, Gomez "focused on therapy, eating healthy meals cooked by an on-site chef, pilates, and meditation."
Regarding Gomez's treatment, an insider told E! News, "She had a difficult year, especially towards the end, and she decided she wanted to spend some time focusing on herself."
The same source added, "It was all about wellness and her health."
According to E! News, Gomez's rumored boyfriend Justin Bieber had offered his support to the 25-year-old, who reportedly made the decision to seek treatment on her own.
Fortunately, Gomez sounds like she's now doing much better, as E! News' source said she "feels great."
Gomez has since been spotted back in California, where she watched Bieber play hockey in Panorama City.
As Nicki Swift previously reported, Gomez had a kidney transplant in the summer of 2017, as a result of her lupus — a condition that's landed her in rehab centers before.
"As soon as I got the kidney, my arthritis went away," Gomez revealed in an October interview, reflecting on the life-saving operation. "My lupus is at a three-to-five percent chance it'll ever come back. My blood pressure is better. My energy and my life has been better."