The Hockey Team Ryan Reynolds Is Reportedly Interested In Buying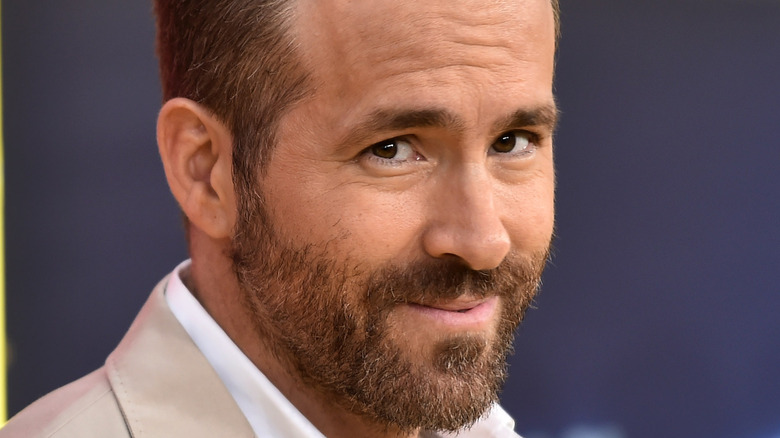 Steven Ferdman/Getty Images
Ryan Reynolds is a big hockey fan — so much so that he's reportedly thinking of buying his own team!
The Vancouver native has long expressed his love for the sport. In 2015, he joked about suiting up for his all-time favorite team, the Vancouver Canucks. "Dear god let me suit up for the game tomorrow," he wrote at the time. "I can't skate, but I can punch like Sugar Ray. (the singer)" Last year, he also took to Instagram to joke about being the GM of the team. Reynolds commented on Toronto Maple Leaf star Auston Matthews' post, saying how if he only had his way, he would recruit Matthews to join the Canucks. "Absolute legend on and off the ice," he raved, according to Vancouver Is Awesome. "If the Canucks are ever stupid enough to let me become GM, I'll do everything in my power to get you on the team." He even quipped about possibly uprooting the team just to get the athlete to join. "Even if I have to move the team to Toronto," he added. "See? I'm already the worst GM in history."
Reynolds may never get the chance to manage the Canucks, but sources say he's eyeing another hockey team.
Ryan Reynolds is interested in buying the Ottawa Senators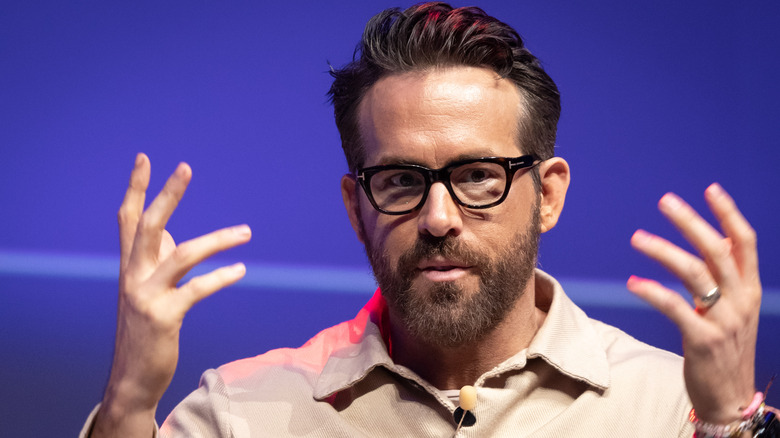 Arnold Jerocki/Getty Images
Ryan Reynolds may be the owner of the hockey team Ottawa Senators, if things go his way. A source told People that the "Deadpool" star expressed interest in buying the team should it be put up for sale. Per Sportico, the team was left to previous owner Eugene Melnyk's daughters after his death. The team's board of directors is reportedly managing it on their behalf, but they have since hired a sports banking firm, which could mean a sale may be in the works.
A fan already floated the idea to Reynolds on Twitter, but the actor's response was merely a thinking face emoji. But it's not like this is his first rodeo in buying a sports team. In February 2020, Reynolds and fellow actor Rob McElhenney bought the Welsh soccer team Wrexham AFC. In their presentation to the members of the trust, Reynolds said, "This is the third-oldest club on the planet and we don't see why it can't have a global appeal," via BBC.
Perhaps the only thing that could stand in the way of Reynolds buying the Ottawa Senators is his wife Blake Lively. Apparently, the "Gossip Girl" star wasn't too happy when he took over Wrexham. "I remember seeing Blake and saying, 'I have bad news and I have really bad news — I might have bought half of a fifth-tier national football league in Wales,'" Reynolds said on "Jimmy Kimmel Live." Lively's reaction wasn't what he had hoped. He recalled her reaction being "Not great," and added, "We're still working through that one."