Caitlyn Jenner Reacts To Kylie Jenner Baby News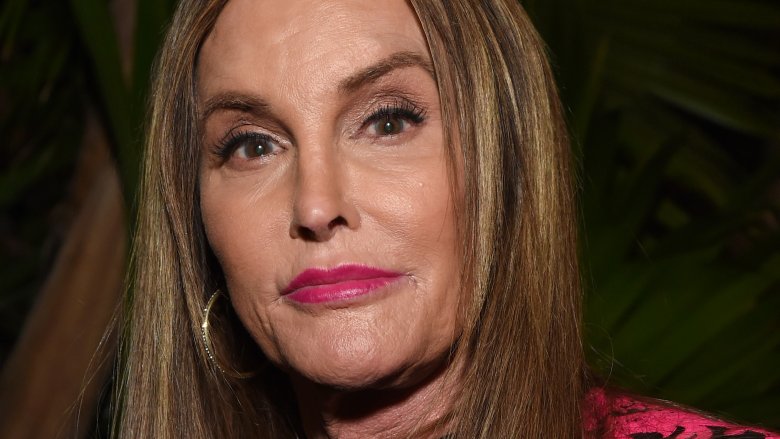 Getty Images
The former Olympian has finally commented on the birth of her granddaughter.
On Monday, Feb. 5, 2018, Caitlyn Jenner took to Instagram to share a sweet message to her daughter Kylie Jenner, who gave birth to her first child just days earlier. Posting an adorable baby picture of Kylie, Caitlyn wrote, "My daughter just had a daughter. It's amazing to be by your side through this journey."
Commenting on her youngest grandbaby, Caitlyn added, "She's SO beautiful already. Can't wait to watch her grow."
As noted by Us Weekly, Kylie responded to Caitlyn's kind words in the comments section, writing, "I love you."
As Nicki Swift previously reported, Kylie and her boyfriend, rapper Travis Scott, welcomed a baby girl into the world on Thursday, Feb. 1. Kylie announced the good news on social media on Feb 4, apologizing for keeping her pregnancy hidden for the past nine months. She also shared a video, detailing her journey towards motherhood.
A source later told E! News that Kylie's been loving her transition into motherhood. "Kylie's first few days of motherhood have been the happiest of her life," the insider said. "She feels like being a mom is her true calling and there's nothing that's ever felt so right. Bringing the baby home has been the greatest joy and most sacred experience, she is elated and overjoyed. Kylie felt so ready to meet the baby and had been counting down the weeks for what felt like forever, she can't believe she's finally here and in her arms and this journey is beginning."
At the time of this writing, Kylie has not yet revealed her daughter's name.