Taylor Swift Announces Her Eras Tour Will Be Even Bigger Than Before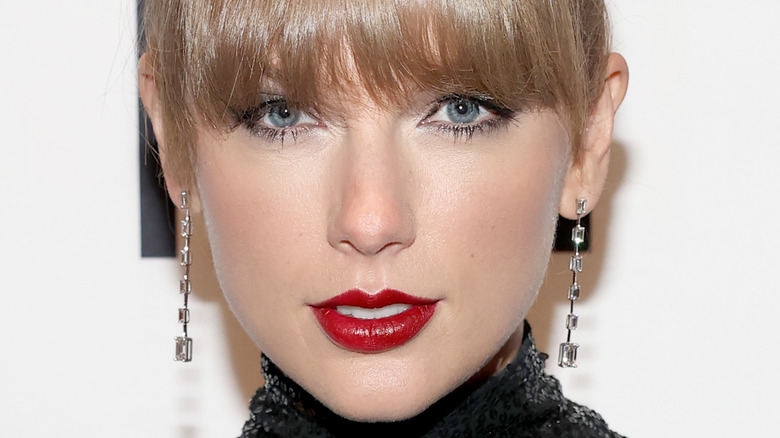 Terry Wyatt/Getty Images
Taylor Swift's latest album, "Midnight," is set to become one of the singer's most successful projects yet. The album — which was released on October 21 — sold more than 1.5 million units, according to Billboard. Per the outlet, the release of "Midnights" marks the largest first-week sales for an album since Swift's "Reputation" record in 2017. In addition to being the No. 1 album in the country, Swift currently holds the top 10 spots on the Billboard Hot 100 songs chart.
Hours after the album was dropped, the "Anti-Hero" singer surprised fans by releasing the "3 am tracks." She tweeted, "I think of Midnights as a complete concept album, with those 13 songs forming a full picture of the intensities of that mystifying, mad hour." Swift added, "However! There were other songs we wrote on our journey to find that magic 13."
The Pennsylvania native is now providing fans with another way to experience the "magic" of her latest album with a tour that is set to be even bigger than fans originally expected.
Taylor Swift adds more dates to the Eras Tour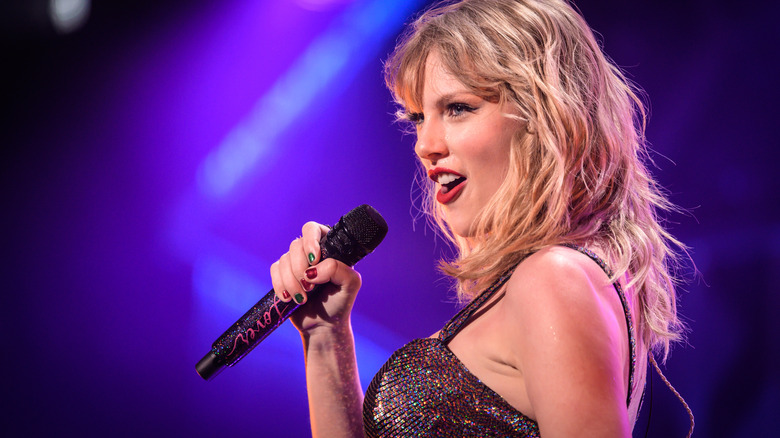 Brian Friedman/Shutterstock
Following the release of her record-breaking album, Taylor Swift announced that she would be kicking off the U.S. leg of her tour — called the "Eras Tour" — in March 2023. "I'm enchanted to announce my next tour: Taylor Swift | The Eras Tour, a journey through the musical eras of my career (past and present!)," Swift wrote on Instagram. The 32-year-old went on to reveal that Paramore and Phoebe Bridgers would be joining her for the upcoming domestic tour and teased that she would be announcing international dates soon.
Now, Swift is expanding her U.S. stint even more and has added eight additional dates to the current string of shows. "UM. Looks like I'll get to see more of your beautiful faces than previously expected," she tweeted on November 4. "We're adding 8 shows to the tour." The newly added "Era Tour" shows will provide fans — in cities that were already listed as stops on the tour — with another opportunity to see Swift on a second or third night at certain venues. This means additional shows in Los Angeles, Houston, Chicago, and more.